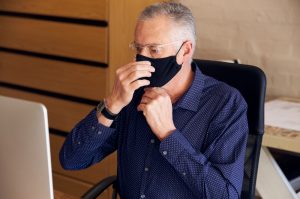 LA County will decide tomorrow if the indoor mask mandate will return on July 29th. However, what looked like a certainty a week ago seems less certain on the eve of the decision.
In recent days, COVID case numbers have started to level off.
Additionally, public pushback has made a new mask mandate less likely.
Read More