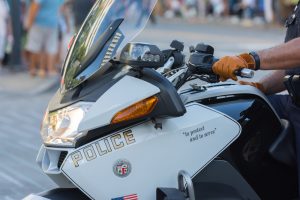 The Los Angeles Police Commission voted unanimously to reappoint Michael Moore to a second term as LAPD Chief.
Read More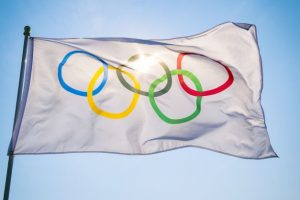 In 2028, the Summer Olympics will be back in Los Angeles. It is the Summer Olympics' first time being in LA since 1984, and the first time in the United States since Atlanta in 1996.
As a result, the city of Los Angeles is preparing to host the thousands of athletes and spectators there for the games.
Read More