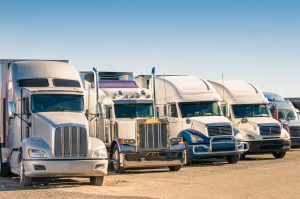 In a new proposal from the California Air Resources Board, the sale of diesel trucks would be banned in 2040.
Continue Reading
Subscribe to Our Newsletter
Opinions expressed in this article are those of the author and do not necessarily represent the positions of BOMA Greater Los Angeles. For media inquiries and questions about BOMA/GLA's policy positions, please email advocacy@bomagla.org. You can also find additional information about our policy positions on our website.