Long Beach Unveils Proposed 2024 Budget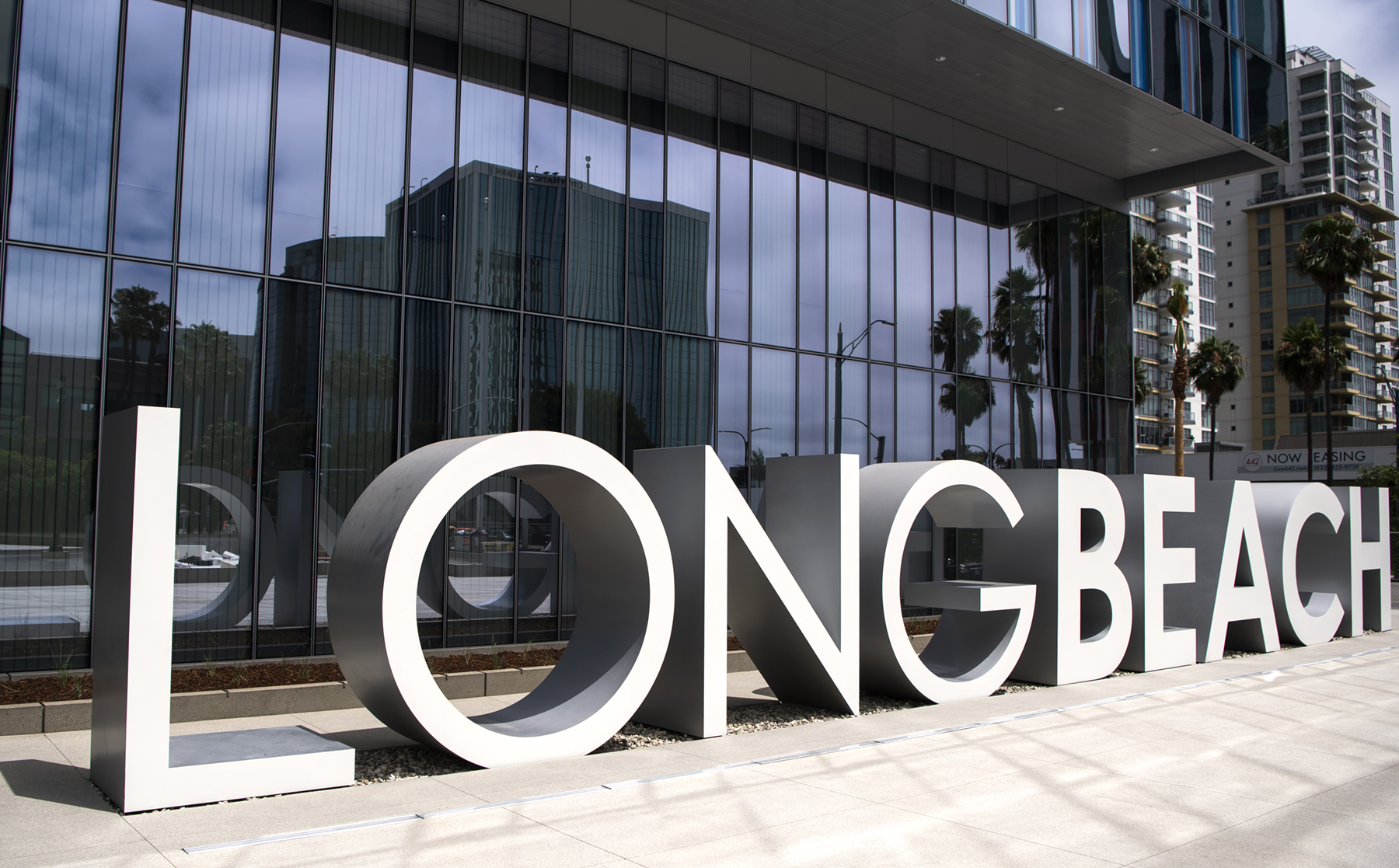 Long Beach Mayor Rex Richardson unveiled the city's $3.2 billion 2024 budget proposal, highlighting accomplishments in homelessness and major plans for the future. 
With Long Beach's fiscal year beginning on October 1st, the final budget will be approved on September 12th. 
Elevate 28 
One of the major investments stemming from Long Beach's 2024 budget proposal is infrastructure. This is due to Elevate 28, a nearly billion-dollar plan to revitalize many parts of Long Beach. 
In total, Elevate 28 will invest in: 
2028 Olympic Legacy 

Community & cultural events 

Gold medal park refresh projects 

Mobility 

Park investments 

Public facilities

Right of way, water quality, and climate action  
Elevate 28 consists of over 100 public works projects that the city plans on completing before the 2028 Olympic Games. 
The plan includes upgrades to facilities Olympic athletes will compete in such as the Long Beach Convention and Entertainment Center, which will receive $50 million for Olympic preparation. 
Additionally, the city will put millions toward improvements in the airport, parking, and overall mobility that will make it easier to transport to and from the city during the Olympics. 
To read more on Long Beach's Elevate 28, click here. 
Homelessness
Upon getting inaugurated into office, Long Beach Mayor Rex Richardson declared a state of emergency on homelessness. 
In the Long Beach homeless count in 2022, officials reported a 62% increase in homelessness. Last year, the city experienced just a 4.6% increase, causing optimism over the slowed growth. 
Just this year, Long Beach has been purchasing property to turn them into interim and permanent shelters for the city's unhoused population. In addition, they have increased the amount of Emergency Housing Vouchers given out while prioritizing those experiencing chronic homelessness. 
With the 2024 proposed budget, Long Beach hopes to continue and expand that effort of ensuring people get housing, whether it is interim or permanent.  
Keep up with BOMA on the Frontline for the latest news in the Greater Los Angeles area. 
Subscribe to Our Newsletter