LA County Refrains from Mask Mandate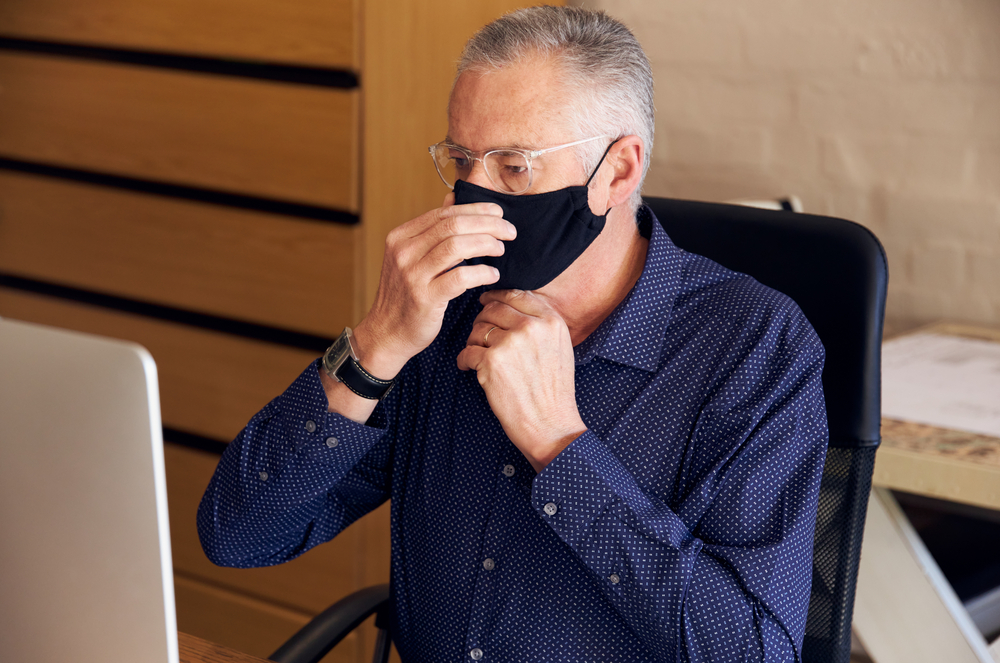 On July 28th, Los Angeles Couty decided to reverse course on implementing an indoor mask mandate due to a decline in cases. 
Los Angeles County Public Health Director Barbara Ferrer initially planned to impose one due to the surge of cases from the BA.5 variant.
However, public pushback and COVID cases leveling off made the mask mandate be called off. 
What Triggered a New Mask Mandate? 
LA County's plan for a mask mandate was prompted by the county staying at a "high" level of COVID spread for two weeks. 
The county hit the "high" level in early July and maintained that direction until the last week of the month. 
Barbara Ferrer, the county's health director, indicated that the county is between "medium and high transmission."
Based on the recent data, she believes a "pause" on the mask mandate is the right move. 
Despite the indoor mask mandate being put on hold in LA County, masks are currently mandatory for: 
Public transportation (including rideshare) 

Indoor transportation hubs (airport, train stations, etc.)

Healthcare facilities 

Senior Facilities 

Correctional facilities 

Shelters 

Private businesses that require it
Pubic Response
The idea of a new mask mandate received a mixed response. Additionally, LA County would've been the only county in the state to have a mask mandate. 
While some health experts, such as President Biden's COVID coordinator, publicly supported LA's decision, residents were much less enthused. 
However, not all medical professionals agreed. 
One of the main reasons for implementing the mask mandate was due to COVID hospitalizations, but the data signified it wasn't a major problem. 
Chief Medical Officer Dr. Brad Spellburg at the USC hospital said "only 10% of our COVID-positive admissions are due to COVID."
A stark difference from Ferrer's claim that it was 40%.
Regardless of the rising COVID infections, residents were "over it." 
Businesses were also unhappy about the return of the indoor mask mandate over concerns that it would've slowed down the economy.  
BizFed's official statement relayed the economic concerns by claiming the mandate will "stymie economic recovery… and further erode public trust in governing bodies."
Cities are pushing back against a new mask mandate too. 
The Beverly Hills City Council voted not to enforce a mask mandate. 
Additionally, Pasadena and Long Beach said they will not re-impose mask mandates either. Both cities have independent health departments. 
The Board of Supervisors also had the power to overturn the mask mandate decision. 
Despite Janice Hahn and Kathryn Barger expressing doubt over the mandate, it is not clear there were enough votes to overturn it.
Keep up with BOMA on the Frontline to stay updated about COVID regulations.
Subscribe to Our Newsletter