BOMA Releases New Guide on COVID Prevention and IAQ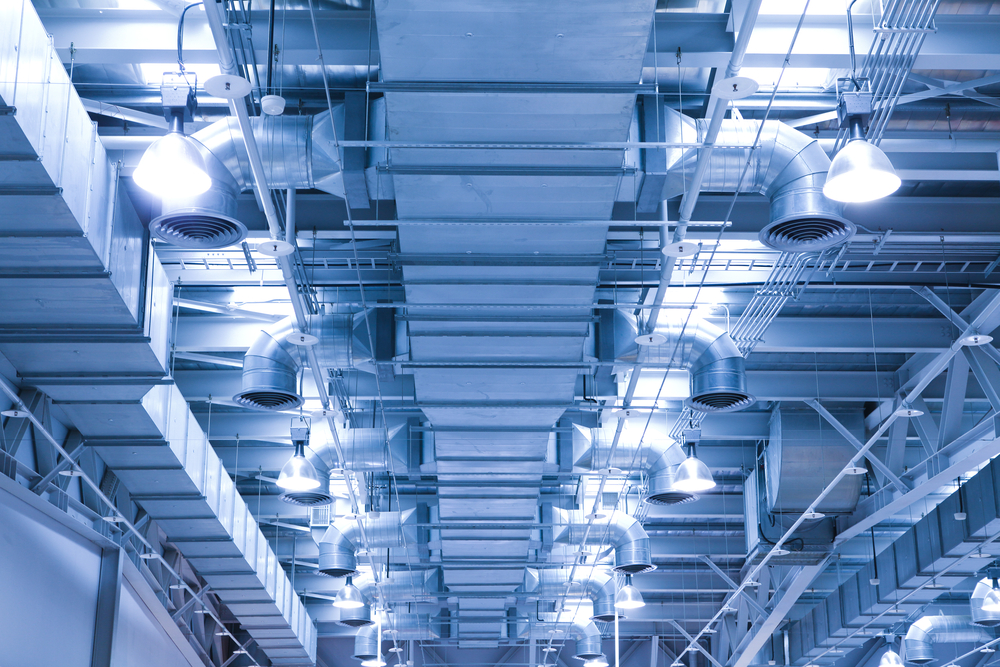 This month, BOMA International released a new policy brief, "COVID Prevention and Implications for Indoor Air Quality and Energy Usage." This is the latest addition to BOMA's series of COVID-19 resources and guidance documents, and it addresses a significant emerging issue:
As the economy has gradually reopened, many properties are using more energy to improve indoor air quality (IAQ), while the ramifications are still largely unknown.
Property teams have continued to develop and implement plans to prioritize public health, including the desire to bring in additional outside air and utilize higher levels of filtration wherever possible. This shift will likely require more energy at the same time that the industry is striving for greatly increased energy efficiency targets, driven by both internal goals and government mandates.
The new guide is a starting point in exploring this dynamic, raising frequently asked questions from a commercial real estate perspective and offering a list of related resources.
Contact Ken Rosenfeld, Director of State and Local Affairs, at krosenfeld@boma.org with any questions.
Subscribe to Our Newsletter