AB 1993 – California's Sweeping Vaccination Mandate Will Not Move Forward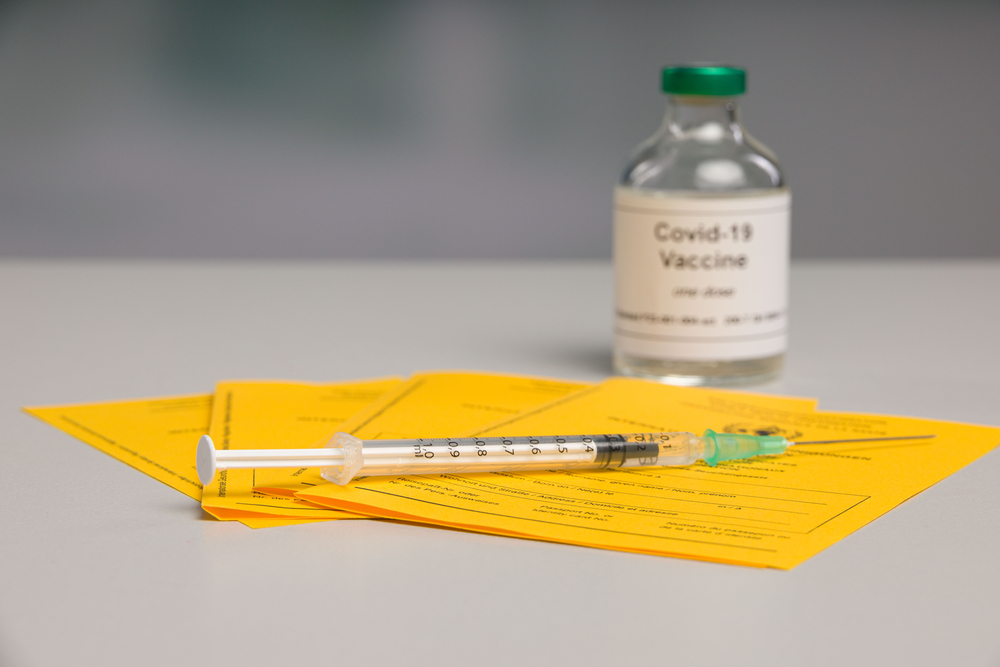 In response to swift criticism from unions and public agencies, the California legislature moved to shelve a bill that would have introduced one of the most sweeping vaccination mandates in the state's history.
Assembly Bill 1993 would have required both public and private employees and independent contractors to be fully vaccinated against COVID-19 unless they presented substantive exemption claims.
AB 1993 was set to be reviewed by the Assembly Committee on Labor and Employment on Wednesday but was held back by Assemblywoman Buffy Wicks.
The Assemblymember asserted that improving pandemic conditions obviated the need for vaccination requirements. However, the state legislature would reconsider the mandate should COVID-19 conditions worsen.
A similar issue has affected Los Angeles' regional response to COVID-19, where police officers and firefighters have opposed sweeping vaccination mandates - risking further unemployment during a time of increased crime.
With improving conditions, state officials will seek to further dialogue with labor unions to reach agreements on some of the bills more controversial provisions.
Wicks stated the following: "Vaccines, and vaccine requirements, remain a critical tool for moving from pandemic to endemic." She continued, "That work is still needed, and it could still ensure that millions more Californians become vaccinated. We will continue to monitor new variants and waves, engage with stakeholders on all sides, listen to our public health experts, and be prepared to take action to keep our workers safe and our economy moving."
Subscribe to Our Newsletter