Three Ways Tenant Wireless Expectations Have Changed Since COVID & How to Address Them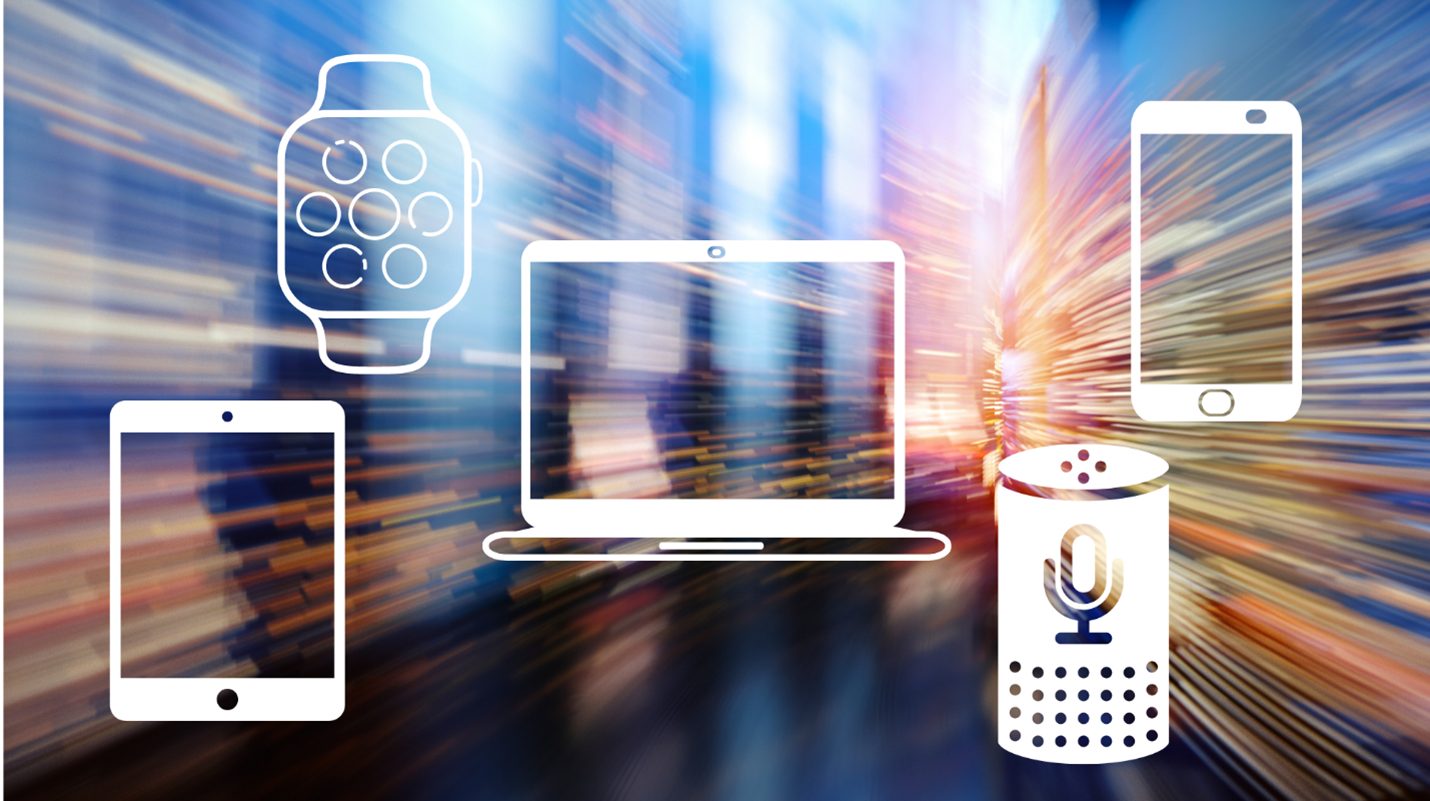 In this article, I'm going to cover three ways that tenants' wireless expectations have changed since COVID-19 and how to prepare your property to meet these expectations.
1. GREAT connectivity
First, when working from home, employees may have enjoyed better wireless coverage than what exists in the office – across all areas. That means faster connections and data speeds, clearer voice and video calls, and the like.
As a property owner or manager, this begs the question: Does your building have top-quality wireless coverage (including both Wi-Fi and cellular)? What may have been an inconvenience in the past won't be tolerated now.

Why is that? Because it not only does robust and fast wireless coverage enhance work productivity, it also enables the constant communication and convenience that people became accustomed to when working from home.
2. Flexible environments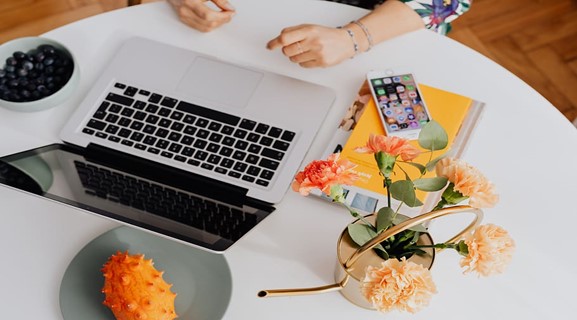 Second, tenants want portability. More than ever, workers want to engage with work as an activity rather than a location.
People have grown accustomed to the flexibility that comes with working remotely. Essentially, they don't want to be tethered to a location or a device. At home, they can easily move from their home office to the couch with their phone, to outdoors on their tablet and the like with no penalty to their productivity. In tenant-focused workspaces, this portability should be mirrored.
What does this mean for you? Creating a ubiquitous wireless environment throughout all areas of your property is essential. Do you have poor connections in elevators, stairwells, or certain known areas of your office? There are solutions for this…
3. New communication trends
And third, I'd be remiss not to mention the huge upswing in video conferencing as a now-common means of communication. What was once a semi-popular option thrived as a golden solution in the pandemic. And according to the latest figures, it is not going away.
This is probably the most significant impact of the remote workforce resultant of the pandemic. Would you believe that even before COVID, 58% of businesses indicated that they use video conferencing very regularly, having it as part of their daily operations.
Why? Because it makes people happy and it makes people more productive.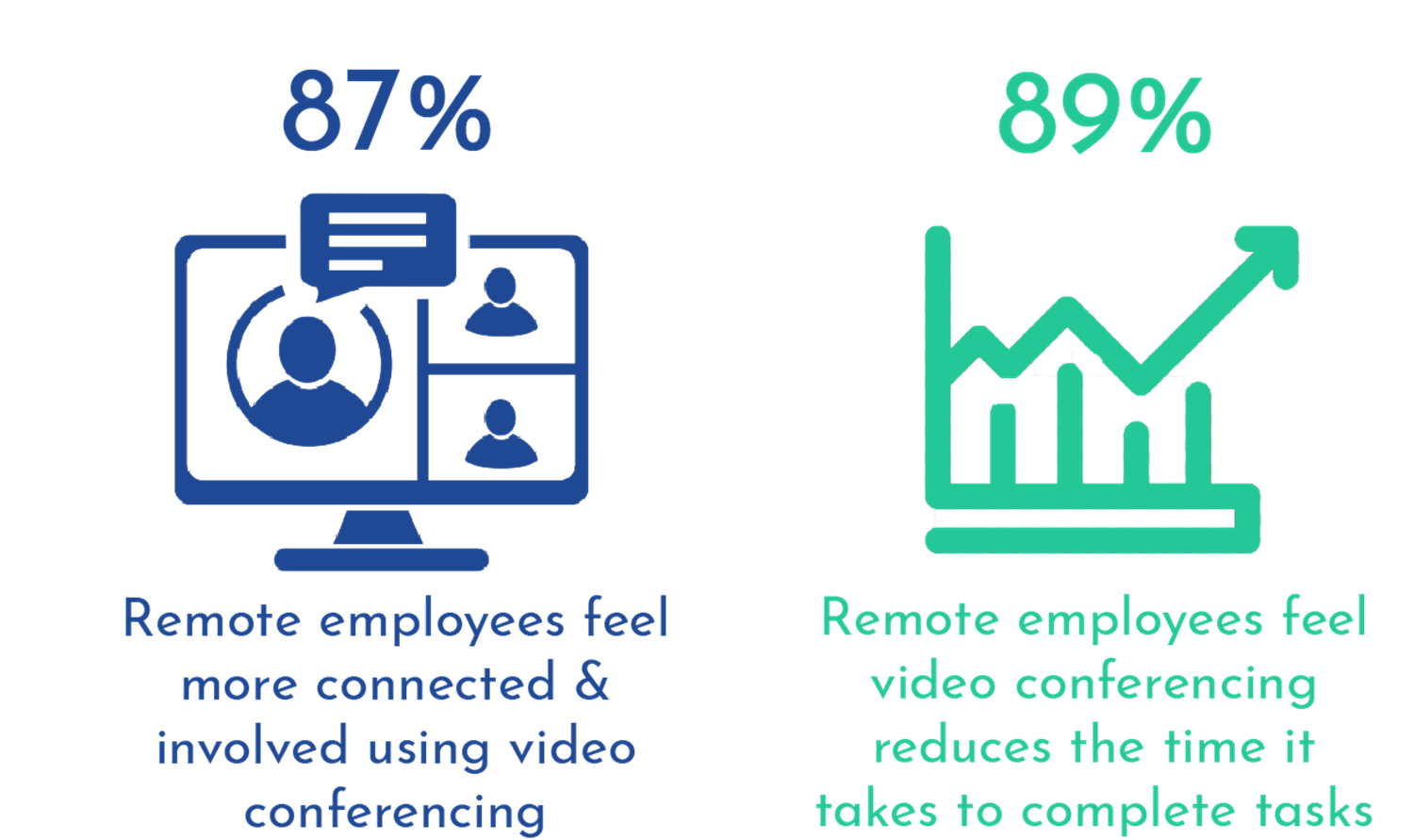 https://skillscouter.com/video-conferencing-statistics/
https://getvoip.com/blog/2020/07/07/video-conferencing-stats/
In fact, 75% of CEOs predict that video conferencing will replace regular conference calls altogether.
But here's the catch: video streaming platforms and apps are by far the most bandwidth-intensive applications in regular use. Hands down. And 44% of video conference users connect via mobile devices like their cellphone or tablet.
This means that clean, strong dual-licensed connectivity (Wi-Fi and cellular) in your building is essential to the quality of these calls.
Meeting The Expectations
So what's the solution to addressing these new tenant expectations, whether safety- or convenience-related?
It's simple: a robust, comprehensive, and ubiquitous wireless environment for employees, tenants, visitors, and building operations to thrive. There are many solutions that can be an excellent fit for your property depending on your business goals and
Again, when considering your wireless environment, remember:
Robust (enhanced bandwidth)
Comprehensive (Wi-Fi and cellular)
Ubiquitous (coverage everywhere)
There are several wireless solutions on the market that may be a good fit for your property or development. What it comes down to are your end goals:
Do you want a straightforward solution for better cellular/data coverage and faster speeds throughout your property?
Are you looking to create a smart-building environment capable of supporting IoT devices?
What about building automation for improving operational efficiencies?
All of these considerations should be discussed when deciding the best wireless system and strategy for your particular property today and in years to come.
Our team is here to simplify this complex process for property owners and developers and deliver custom, world-class wireless solutions that equip you to achieve your connectivity and business objectives today and in the future.
Connectivity Wireless Can Help
Our team can help you navigate the technologies, processes, and even financing options of deploying best-in-class wireless solutions that will enable you to provide the connectivity that tenants expect and depend on.
Contact us today to learn how you can unleash the power of connectivity for your property, whether cellular, Wi-Fi, analytics, private CBRS networks, public safety systems, or a combination of all.
This guest blog post was provided by Shane Morgan, Connectivity Wireless.  Visit Connectivity Wireless to learn more about their services.
Subscribe to Our Newsletter