LA City Moves to Lift Vaccine Mandate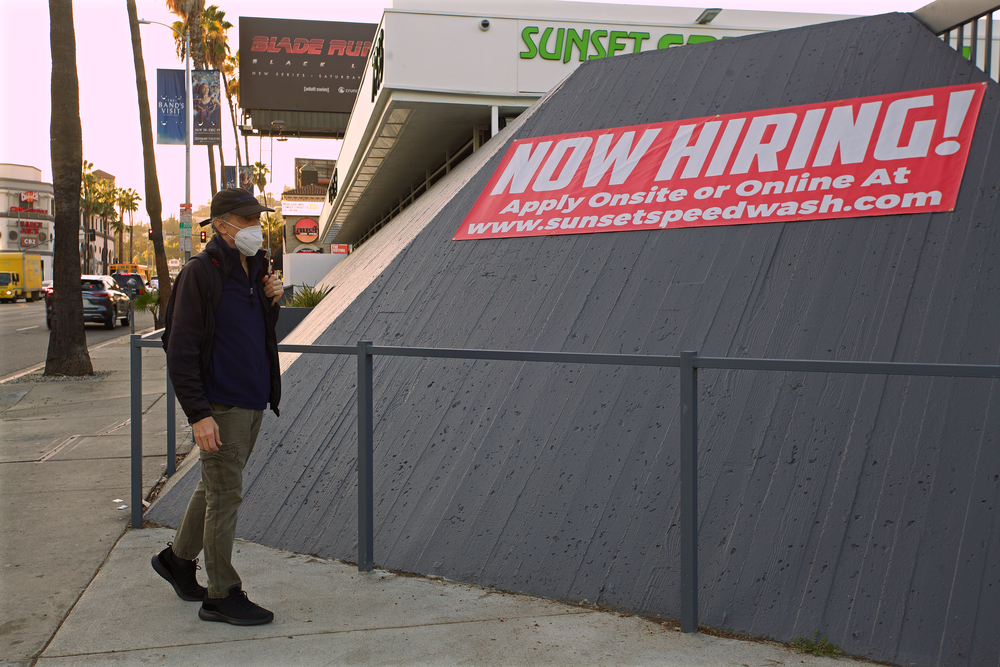 On Wednesday the Los Angeles City Council voted to rescind its longstanding COVID-19 vaccine mandate, signaling a final moment of recovery in the city's historic struggle against COVID-19.
The motion, which will have to be voted on again on March 30th, will lift the vaccine mandate for many indoor establishments and outdoor events.
In doing so, Los Angeles City will more closely align itself with the County of Los Angeles and the State of California
The motion did not receive unanimous approval, with Councilmember Paul Koretz withholding his vote. However, the motion is expected to pass on second reading, as 13 Councilmembers voted to support the measure.
Council President Martinez stated that the Council would reconsider its decision should new variants pose significant threats to the city.
Individual businesses are still able to request proof of vaccination from patrons and guests if they choose to do so.
The vaccine mandate, which was enforced starting November 8th, required those over 12 years of age to present proof of vaccination to enter various indoor establishments.
These sentiments were reflected by mayoral candidates on Tuesday's mayoral debate, with most candidates supporting motions to revisiting longstanding health restrictions and supporting small businesses should the conditions permit it.
Subscribe to Our Newsletter