Statewide Business Community Unites to Outline State Budget and Policy Priorities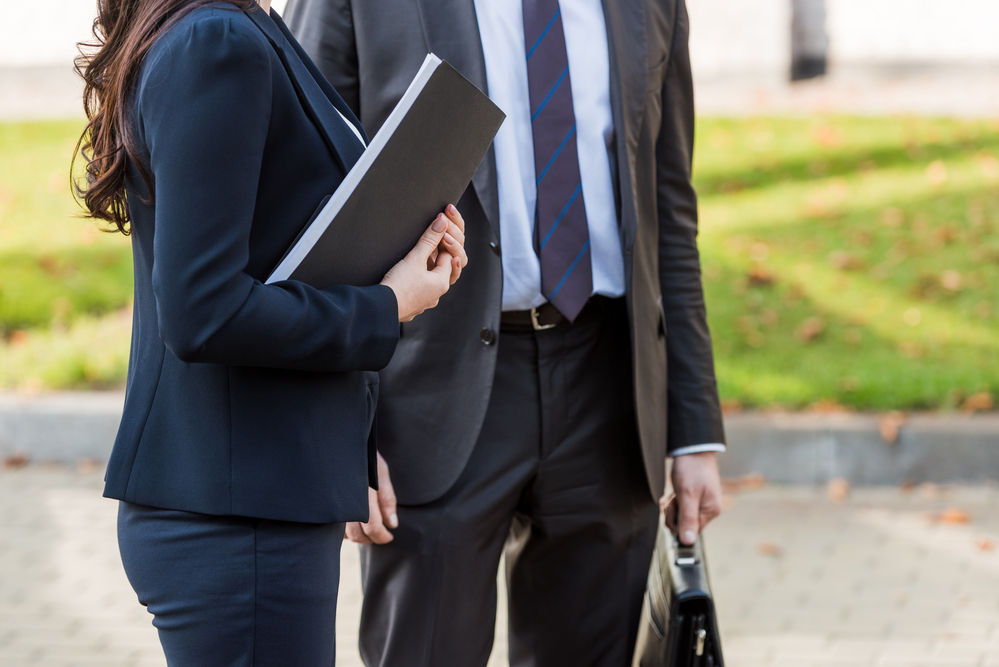 SACRAMENTO— California's statewide, regional and local business communities have come together to announce its key budget and statewide priorities for the governor and state Legislature.
In a letter sent to the governor earlier this month, the organizations outlined the need for investment in equitable economic recovery that allows businesses of all sizes to re-hire California workers and re-build the 5th largest economy in the world.
"For the past two years, Californians have faced unprecedented challenges and hardships. Schools were closed, thousands of businesses shuttered their operations, and millions of workers lost their jobs or suffered reduced hours. Even when they stayed afloat many small and large businesses lost revenue, all while making hundreds of millions of dollars in investments to keep our employees and customers safe. For those able, we quickly adapted our business operations to transition to work-from-home and we kept the economy, and state budget revenue, moving forward," the letter states.
Business leaders outlines key budget priorities
The letter goes on to outline the business community's priorities for both this year's budget proposal and overarching policy proposals that can help give businesses the tools to expedite economic recovery and transition to job growth, including:
Supporting the governor's proposals on tax credits for the hardest-hit industries
Supporting the governor's proposals on increased funding for retail theft prevention and enforcement, and investing in a resilient goods movement sector
Calling for increased investment in paying off the state's Unemployment Fund debt, including supporting the recent call by Assembly Democrats to pay off $7.5 billion of the estimated $20 billion debt
Calling for investments for school facility funding
Supporting the transition to endemic COVID policies and pushing equitable economic recovery
"Working together, we can learn from the last recession and recovery to build tools that allow job growth in all regions and along the economic wage ladder.  We cannot ignore the need to invest and grow middle-income jobs, which are the pathway out of poverty for countless working families. We are committed to working with you and the Legislature to ensure a more equitable recovery that not only creates critically needed middle-income jobs, but also creates more stability for families and future state budgets," The letter concludes.
The letter was signed by:
California Business Roundtable
CalChamber
California Manufacturers & Technology Association
California Retailers Association
California Building Industry Association
California Business Properties Association
California Hotel and Lodging Association
California Restaurant Association
National Federation of Independent Business (NFIB), California
Southern California Leadership Council
Los Angeles Area Chamber of Commerce
Los Angeles County Business Federation, BizFed
Orange County Business Council
Inland Empire Economic Partnership
To view the full letter, click here.
Subscribe to Our Newsletter