Posts Tagged 'property taxes'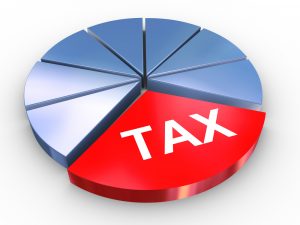 The City of Los Angeles is considering the placement of a Parcel Tax Measure for the November 2022 ballot. The tax's purpose is to provide funding for parks and recreation infrastructure.
The proposed tax rate is not available yet. However, any new tax proposal in the current economic climate is concerning.
Read More