Posts Tagged 'California State Assembly'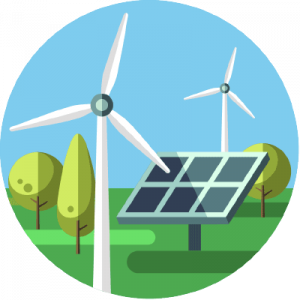 Building owners throughout the state are required to submit periodic reports regarding their energy and water consumption. Due to the COVID-19 pandemic, the state is considering a postponement while the City of Los Angeles has officially suspended the deadlines.
Read More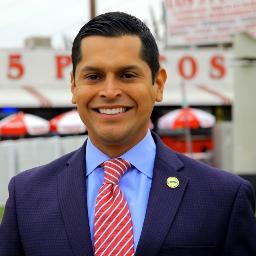 BOMA Greater Los Angeles would like to introduce its members to a leading California State Assemblymember, Miguel Santiago. First elected in 2014 to the 53rd District, Santiago represents the key interests of neighborhoods like Boyle Heights, Downtown, Koreatown, and Pico Union on issues like eradicating homelessness, building affordable housing, prioritizing community college, and increasing care services.
Read More