Posts by bperez@bomagla.org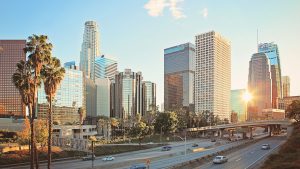 We have launched a new survey to gather information that will provide valuable insights for building owners and managers. The Operating Benchmark Report will show the average costs for running a commercial property in Greater LA.
The report is a comprehensive survey that covers a wide range of operating expenses, such as utilities, maintenance, insurance, and taxes.
It will provide invaluable data to property owners and managers. But only if you participate!
Read More