Posts Tagged 'elected official'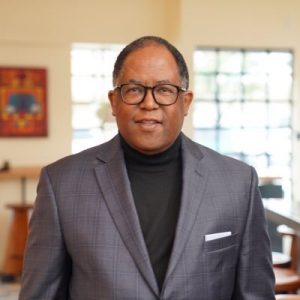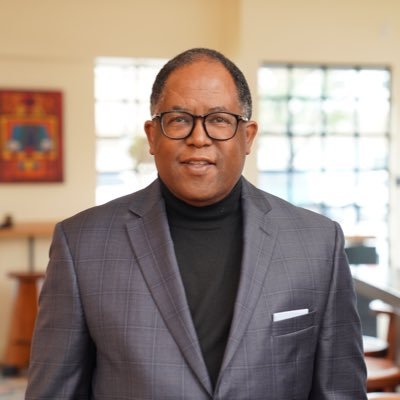 BOMA/GLA would like to introduce an exemplary candidate for the Los Angeles City Council District 10, Mark Ridley-Thomas. Having served in public office for close to 30 years, Ridley-Thomas has a proven track record that Angelenos can trust. He is currently termed out as a Los Angeles County Supervisor but desires to continue his influence in LA.
Read More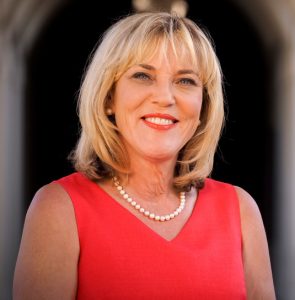 BOMA/GLA is honored to present our Elected Official of the Year, Kathryn Barger. We also support her reelection campaign for the Board of Supervisors.
As a faithful steward to District 5 and the residents of Los Angeles county, Barger has won reelection to her seat on the Los Angeles County Board of Supervisors. She currently serves as the Chair of the Board, after having first been elected in 2016.
Read More