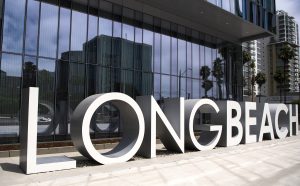 The City of Long Beach has adopted its Climate Action Plan (CAP).
The plan sets ambitious goals for reducing greenhouse gasses and mitigating the effects of climate change.
Long Beach joins a list of local cities with a Climate Action Plan. Addressing and mitigating the adverse effects of climate change is top of mind for policymakers and business leaders alike.
The challenge is establishing the "how" in how Long Beach will apply these policies.
Read More