Long Beach Adopts Climate Action Plan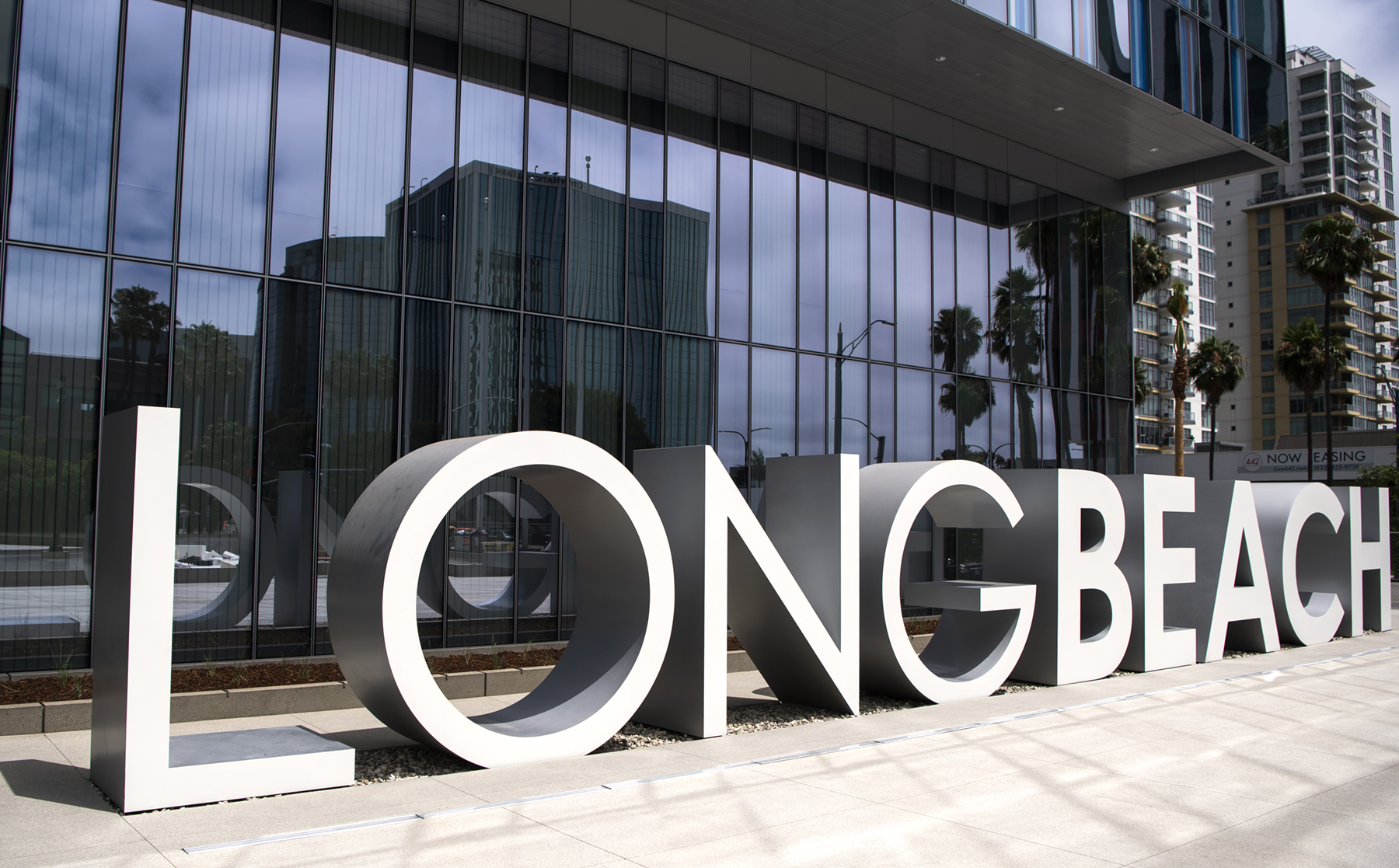 The City of Long Beach has adopted its Climate Action Plan (CAP).  
The plan sets ambitious goals for reducing greenhouse gasses and mitigating the effects of climate change.  
Long Beach joins a list of local cities with a Climate Action Plan. Addressing and mitigating the adverse effects of climate change is top of mind for policymakers and business leaders alike. 
The challenge is establishing the "how" in how Long Beach will apply these policies. 
Climate Action Plan Highlights
The plan's primary goal is to make Long Beach carbon-neutral by 2040. An added checkpoint is reducing emissions to 40% of 1990 levels by 2030. 
With the 2023 budget, the city is also establishing an Office of Climate Action to track the progress of meeting the plan's goals. 
This office will work with the already-established Office of Sustainability. 
Some other plan highlights include: 
Southern California Edison commits to providing 80% carbon-neutral energy by 2030 

Increase the use of bus shelters, reflective street surfaces, and public shade canopies 

Divert commercial waste to recycling centers where viable 

Work with the Long Beach Port to reduce transportation emissions 
It is unclear what the consequences will be if the city does not meet the stated objectives in the plan. New regional and statewide requirements may push the city to act more aggressively. 
The city hopes that success with this plan will help the city do its part to reduce the harmful effects of climate change on the local community. 
Potential Climate Action Plan Impacts on Commercial Real Estate 
Commercial property owners will not be immune to impacts from the enactment of the CAP. Twenty-six percent of the city's emissions come from residential, commercial, and industrial properties. 
To address the city's overall emissions reduction, it will look to reduce emissions from buildings. 
Other cities that have looked to reduce emissions from buildings have used building electrification as their primary tool. 
These policies require new or renovated constructions to only use electric appliances. In addition, the buildings cannot use gas fuel for power. 
With Long Beach's Climate Action Plan now in effect, building owners should prepare for regulations that may come that have a direct financial impact on their buildings. 
Stay connected with us by following BOMA on the Frontline. 
Subscribe to Our Newsletter