Pasadena Adopts Electrification Ordinance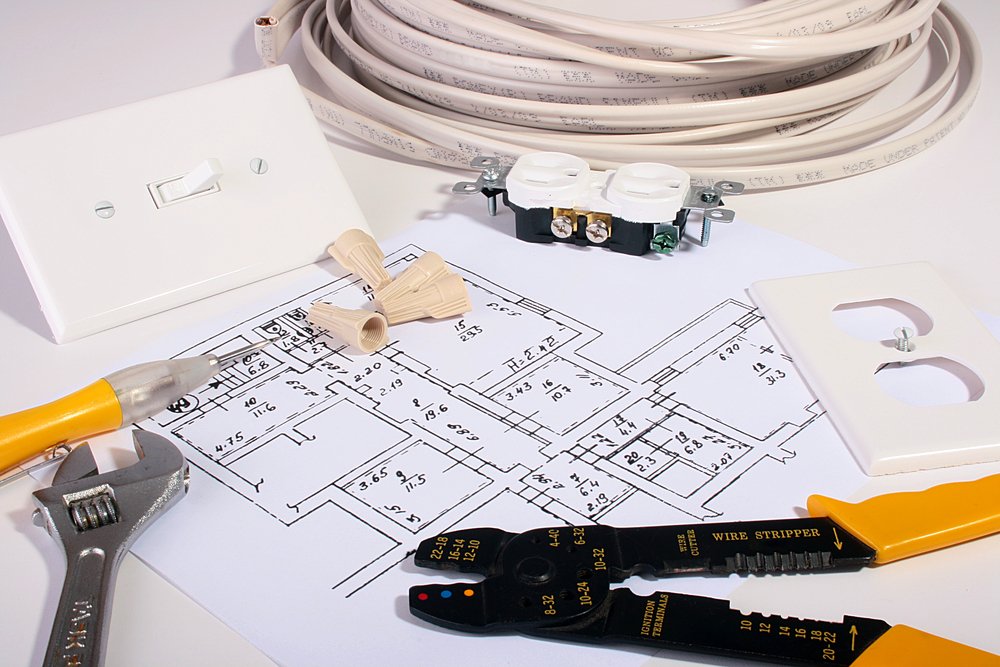 The Pasadena City Council voted to adopt its building electrification ordinance this month. The new code matches the policy outline approved by the council this past June. 
Therefore, with some exceptions, new construction will not have natural gas hookups. As a result, new buildings in the city will only use electric appliances and devices.
The new policy is part of the council's broader Climate Action Plan. It is likely to be the first ordinance of many that changes how buildings use energy in the city.  
Pasadena's Building Electrification Ordinance Explained
Building electrification means a building uses only electricity for its energy —no natural gas hookups. As a result, boilers and other appliances that typically have used natural gas will need to be replaced with electrical appliances in new construction.
The ordinance requires the electrification of the following building types:
New commercial buildings

New additions to existing commercial buildings where the addition adds 50 percent or more of the existing square foot area. In such cases, the entire building must convert to complete electrification.

New Multi-Family Buildings Greater Than 3 Units

New Mixed-Use Buildings. 
The regulation excludes new single-family housing and most existing buildings. It also omits restaurants, hospitals, and other special facilities that still need natural gas. 
The original policy idea did include a significant retrofit requirement for existing buildings. 
However, through conversations with the city staff, BOMA/GLA and its allies were able to have that requirement removed. 
BOMA/GLA does believe in sustainability and efficiency for buildings. 
For example, many of our members in Pasadena are already all electric. The concern lies with those existing buildings which still use natural gas as a fuel source. 
The cost to retrofit an existing building is extraordinary. Moreover, it is risky with the present economic conditions to make the significant investments necessary to retrofit. 
Policies need incentives and support for building electrification, not just mandates. It cannot only be building owners who are responsible for carbon reduction. 
Risk of Unintended Consequences
Though the electrification ordinance has good intentions, there are concerns over the unintended effects this will have on the community's economic health. In addition, requiring buildings to rely on a single energy source is risky, considering recent challenges to energy grids.
Further, electrification does not necessarily mean a greener environment if the source of the electricity is a dirty fuel. For example, Pasadena's electric utility still obtains about a third of its energy from an out-of-state coal plant. In other words, the ordinance aims to require a new system before the energy system is ready.
Seeing the ordinance change through the Health and Safety Code was disappointing. Unfortunately, this meant bypassing the process a Buildings and Construction Code change would have required.
That process would have required more public feedback and engagement. 
With something as significant as this ordinance, it would have been better to move through the Buildings and Construction Code process. 
More voices would have been heard, and we would have a better ordinance with those voices.
Looking Ahead
It is important to note that this is the first phase in Pasadena's building electrification policies. Future ideas will likely include costly retrofit requirements for commercial properties.
The exceptions in the current ordinance will be the targets of future changes.
Property owners need to consider the cost of changing appliances from gas to electric. And be ready to use their voice to push back on stringent requirements. 
Other cities in the Northeast, including Burbank and Glendale, will move forward with their versions of this policy. Stay connected with your regional community through Regional Roundtables. 
Subscribe to Our Newsletter