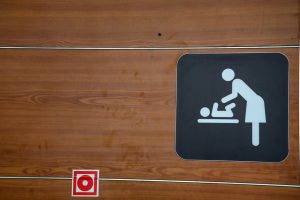 Controversial yet widely supported by legislators, new laws regarding lactation accommodations in California have been brought to the State Legislature over the past few years.
Read More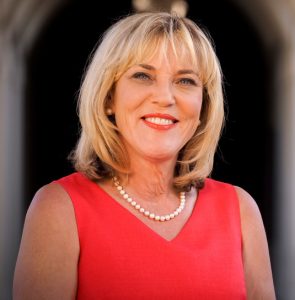 BOMA/GLA is honored to present our Elected Official of the Year, Kathryn Barger. We also support her reelection campaign for the Board of Supervisors.
As a faithful steward to District 5 and the residents of Los Angeles county, Barger has won reelection to her seat on the Los Angeles County Board of Supervisors. She currently serves as the Chair of the Board, after having first been elected in 2016.
Read More