Posts Tagged 'santa monica'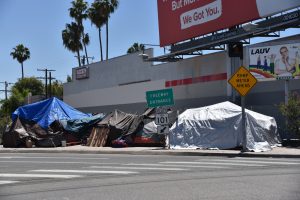 Santa Monica has officially declared a state of emergency on homelessness.
They become the latest city to do so following the declaration by Mayor Bass last December.
Read More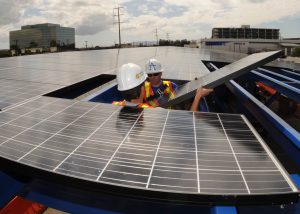 Santa Monica is developing a Zero Emissions Building (ZEB) Code for 2023. The new code will eliminate natural gas options for all new buildings in the city, with limited exceptions.
Santa Monica joins a growing list of jurisdictions pushing building electrification and decarbonization codes.
Read More