New Santa Monica Zero Emissions Building Code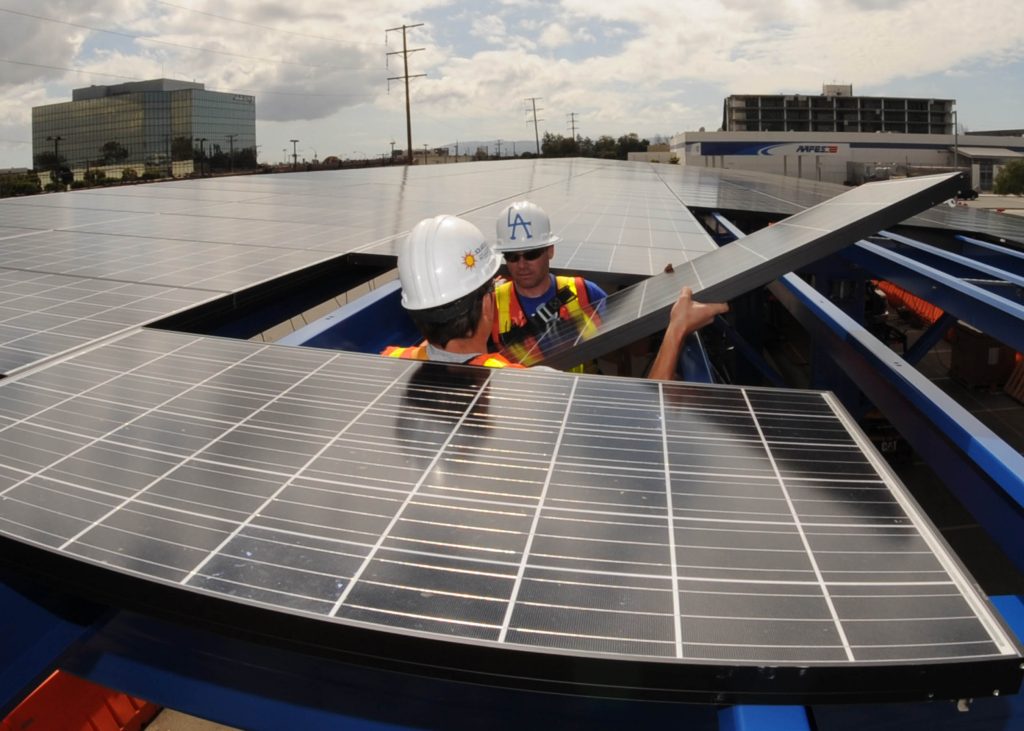 Santa Monica is developing a Zero Emissions Building (ZEB) Code for 2023. The new code will eliminate natural gas options for all new buildings in the city, with limited exceptions. 
Santa Monica joins a growing list of jurisdictions pushing building electrification and decarbonization codes. 
What's In the Zero Emissions Building Code Draft?
The code would apply to all new construction, demolition and rebuilds, and any building rehabilitation defined as "demolition" by city code. 
A demolition under city code does not require a complete building demolition. In fact, removing more than 50% of the exterior wall elements or more than 50% of the support structure qualify as a demolition according to city code. 
No exceptions will be given for single-family homes. Accessory dwelling units (ADUs) will be exempted if they are part of an existing structure.  
The draft ZEB code exempts cooking appliances in commercial kitchens, medical buildings, and laboratories. There is also an exemption for when a gas hookup would be in the "public interest."
Public interest exemptions will be primarily confined to impacts on the public's health, safety, or welfare. 
As a result of this code, all new buildings will need to use electric-only appliances. Buildings will not be able to have natural gas hook-ups. 
The Next Steps in the Process
The draft ZEB code is currently in the process of receiving comments and feedback from the public. After that, the draft ZEB code will move on to review by the Fire and Life Safety Commission before a final review by the Santa Monica City Council in the fall. 
Now is the time to get involved in the drafting process. Early input will have a more significant impact than attempting to change course when the city council reviews the draft ZEB code. 
It is important to note that this will not be the final word on building decarbonization. 
Future ideas from the city include significantly more impactful retrofit requirements for buildings. Such as a requirement to electrify an existing building if the commercial property owner performs a certain amount of renovations.
It is important to get involved and have your voice heard to shape the current draft code and the future ideas of the city. 
If you would like to comment on the draft Zero Emissions Building Code, please contact BOMA/GLA's Government Affairs Manager, Blake Perez (bperez@bomagla.org). 
Subscribe to Our Newsletter