Posts Tagged 'Homelessness'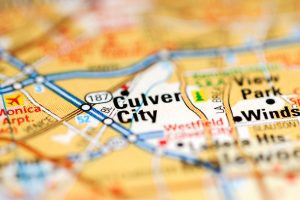 In a special meeting on December 21st, the Culver City City Council directed city staff to draft an anti-camping law.
Additionally, Mayor Vera directed the city to declare a state of emergency for homelessness. The city council will vote on a motion on January 9th.
The actions represent a shift in Culver City's plans to address the homelessness crisis.
Read More