Culver City Developing Anti-Camping Law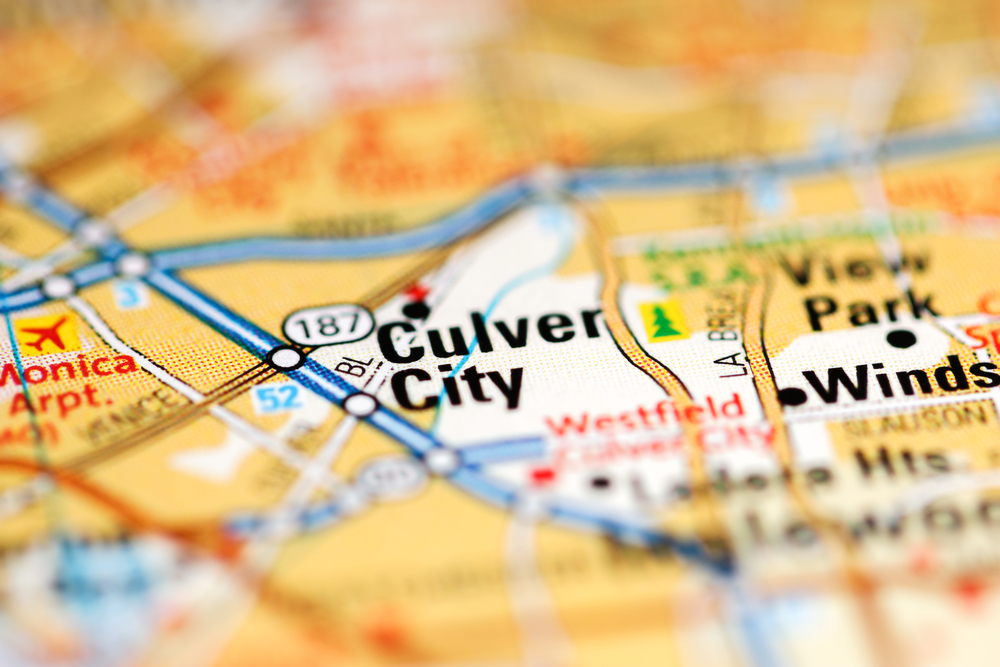 In a special meeting on December 21st, the Culver City City Council directed city staff to draft an anti-camping law. 
Additionally, Mayor Vera directed the city to declare a state of emergency for homelessness. The city council will vote on a motion on January 9th. 
The actions represent a shift in Culver City's plans to address the homelessness crisis.  
New Direction in Culver City
Culver City welcomed two new city council members this fall. 
Councilman Daniel Lee retired. Councilman Alex Fisch lost his re-election bid. 
Replacing them are Dan O'Brien and Freddy Puza. 
Before the election, it was common for high-profile issues to result in 3-2 votes. Votes will likely remain 3-2 for high-profile issues, but the majority has flipped. 
And the shift is why the city council scheduled the special meeting with such urgency. 
The prior council majority favored a "Housing First" approach to homelessness. They did not support anti-camping laws. 
The new majority seems focused on more rapid solutions. This includes the enforcement of camping bans.  
They also want to address issues impacting affordable housing development.
But the new city council majority wants immediate action to address the crisis. 
Possible Ordinance Language
City staff shared a report providing context about the city's current policies. The report also included other local ordinances from neighboring cities.
Public comment was animated and divided. Remarks on both sides drew applause.
The resulting 3-1 city council vote directing city staff to draft a proposed anti-camping ordinance reflected the divide. 
The new ordinance will reflect Santa Monica's anti-camping ordinance.
It would allow the city to label certain public areas off-limits to camping. 
Additionally, it would allow the city to identify safe camping sites. Such sites would include access to services and security for campers. 
City staff will also explore pallet housing and long-term leasing of motels. 
The proposed language will be considered at the January 23rd city council meeting.  
Stay connected with BOMA on the Frontline for homelessness policy updates. 
Subscribe to Our Newsletter