Los Angeles City Council Votes to Ban Homeless Encampments Near Schools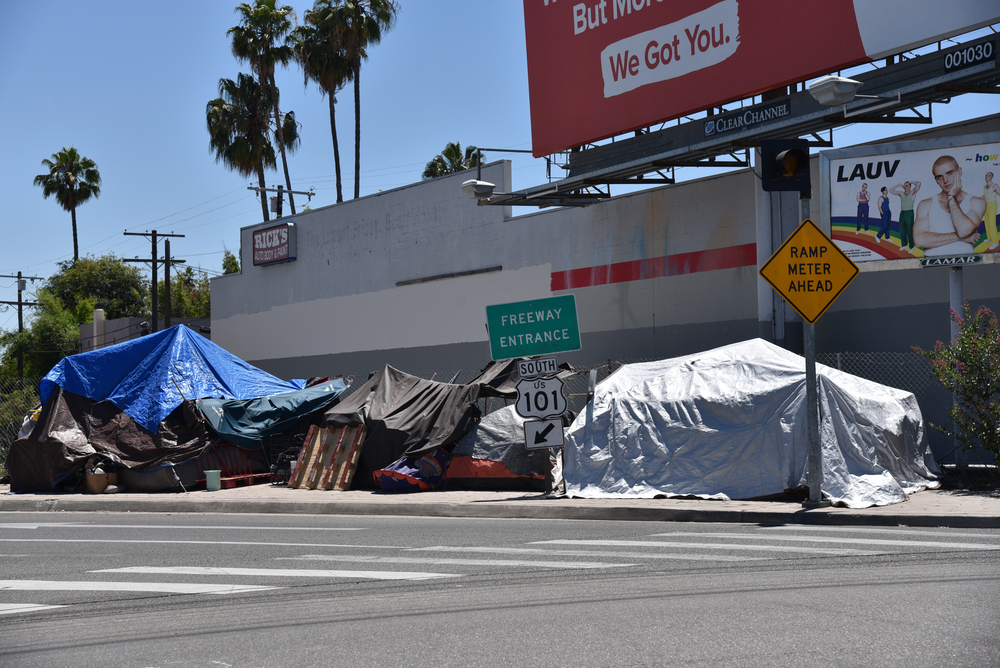 This week, the Los Angeles City Council voted 11-3 in favor of an ordinance to ban homeless encampments within 500 feet of schools and childcare facilities.
The ordinance received a 10-1 vote last month with Councilmember Mike Bonin being the lone dissenting voice. 
Since it didn't have unanimous approval, the final vote occurred on August 2nd, 2022. 
What's in the Ordinance? 
The ordinance is an amendment to the existing law cracking down on homeless encampments. That bill prohibits sleeping, lying, or blocking the passage of many public right away. 
While the original law already banned homeless encampments within 500 feet of schools, parks, and childcare facilities, it only included ones that the council decided on. 
This led to the lack of enforcement in most areas. 
This amendment changes the law from prohibiting encampments in council-chosen areas to anywhere within 500 feet of schools and childcare facilities. 
This will allow better enforcement of these areas, which has been a plea of parents all over LA county.
Why now?  
The idea of completely prohibiting encampments isn't new. Council Joe Buscaino proposed the same ordinance last year but wasn't nearly as popular as it is now. 
What changed was the outcry of Los Angeles Unified School District Superintendent Alberto Carvalho and the parents of Virgil Middle School students. 
Cavalho spoke on traumatic events students have witnessed due to the homeless population. He stated that conditions such as "individuals with mental illness, some of them unclothed, shouting profanities…" 
It's clear why parents were so outraged and demanded something be done, and their call to action worked.
Is this a Trend?
Public safety and homelessness are the two most significant issues in the upcoming November election.
Both candidates in the mayoral election are committed to providing viable solutions to both, and it's a good sign that the city council is serious about it too.
Recently, we have seen six Starbucks stores close due to public safety concerns, many revolving around homelessness. 
Only time will tell, but hopefully, the City Council will decide to take the same action when it comes to protecting commercial buildings as it does for schools. 
What Now?
These new restrictions on homeless encampments are enormous and will affect many buildings in Los Angeles. 
The advocacy staff at BOMA/GLA is developing resources to guide building owners, managers, and service providers through the new rules on encampments. 
While we continue to create those resources, feel free to reach out to our team for any questions about how these rules on encampments affect your building. 
Subscribe to Our Newsletter