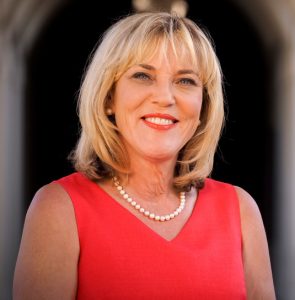 BOMA/GLA is honored to present our Elected Official of the Year, Kathryn Barger. We also support her reelection campaign for the Board of Supervisors.
As a faithful steward to District 5 and the residents of Los Angeles county, Barger has won reelection to her seat on the Los Angeles County Board of Supervisors. She currently serves as the Chair of the Board, after having first been elected in 2016.
Continue Reading
Subscribe to Our Newsletter
Opinions expressed in this article are those of the author and do not necessarily represent the positions of BOMA Greater Los Angeles. For media inquiries and questions about BOMA/GLA's policy positions, please email advocacy@bomagla.org. You can also find additional information about our policy positions on our website.