BOMA International Releases Carbon Reduction Framework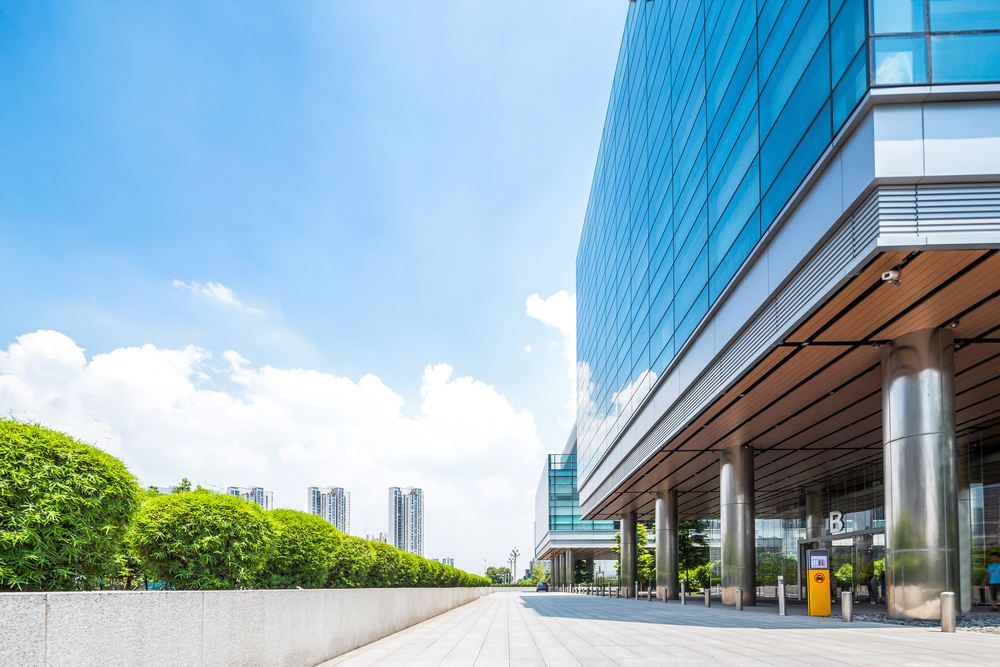 As governments become increasingly mobilized towards climate change and carbon mitigation policies, the commercial real estate industry has become zoned in on as a way to reduce carbon emissions.
To be sure, buildings and offices have become an inescapable part of the conversation on climate change, and CRE professionals have long led important roles in expanding the industry's sustainability initiatives.
In fact, BOMA/GLA's Sustainability Committee has been on the vanguard of green practices since the late 1990s.
To that end, BOMA International is currently considering to expand its carbon reduction initiatives and is requesting the input of building owners and managers to support its efforts.
Through feedback and dialogue, BOMA International will craft a comprehensive playbook on carbon reduction efforts, and give local associations the ability to carry out climate mitigation efforts on their own terms.
Support BOMA's Carbon Reduction Initiative Now!
As local governments begin to pursue their own climate change proposals, it's crucial that building owners and managers have the tools to advocate for themselves and help produce meaningful and equitable sustainability policies. This will help create robust sustainability plans that will include important green building priorities.
To this end, BOMA International's Green Framework covers three key steps in response to climate change. They include:
A commitment to carbon reduction;
A commitment to member and stakeholder input;
And demonstrable results for advocacy.
In effect, your support will help cultivate a road map for all building owners in the respective phases of their carbon reduction journey to reach key measurable goals.
The success of this initiative cannot occur without the input of BOMA members from around the country.
Our input as BOMA/GLA is especially important since:
We are one of BOMA International's largest members;
BOMA/GLA members can provide real-world experience to their colleagues from around the country whose states and city's are only beginning to consider imposing standards we worked through years ago;
Our input will help BOMA International compile a guidance that can be most helpful and relevant to our needs here in Los Angeles.
Click here to access the survey and give your feedback on BOMA International's Carbon Footprint Position. Further, click here to give suggestions and case studies for BOMA International's Green Framework.
Subscribe to Our Newsletter