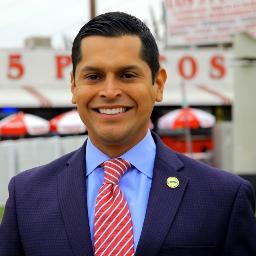 BOMA Greater Los Angeles would like to introduce its members to a leading California State Assemblymember, Miguel Santiago. First elected in 2014 to the 53rd District, Santiago represents the key interests of neighborhoods like Boyle Heights, Downtown, Koreatown, and Pico Union on issues like eradicating homelessness, building affordable housing, prioritizing community college, and increasing care services.
Continue Reading
Subscribe to Our Newsletter
Opinions expressed in this article are those of the author and do not necessarily represent the positions of BOMA Greater Los Angeles. For media inquiries and questions about BOMA/GLA's policy positions, please email advocacy@bomagla.org. You can also find additional information about our policy positions on our website.