The 10 Freeway has Reopened Ahead of Schedule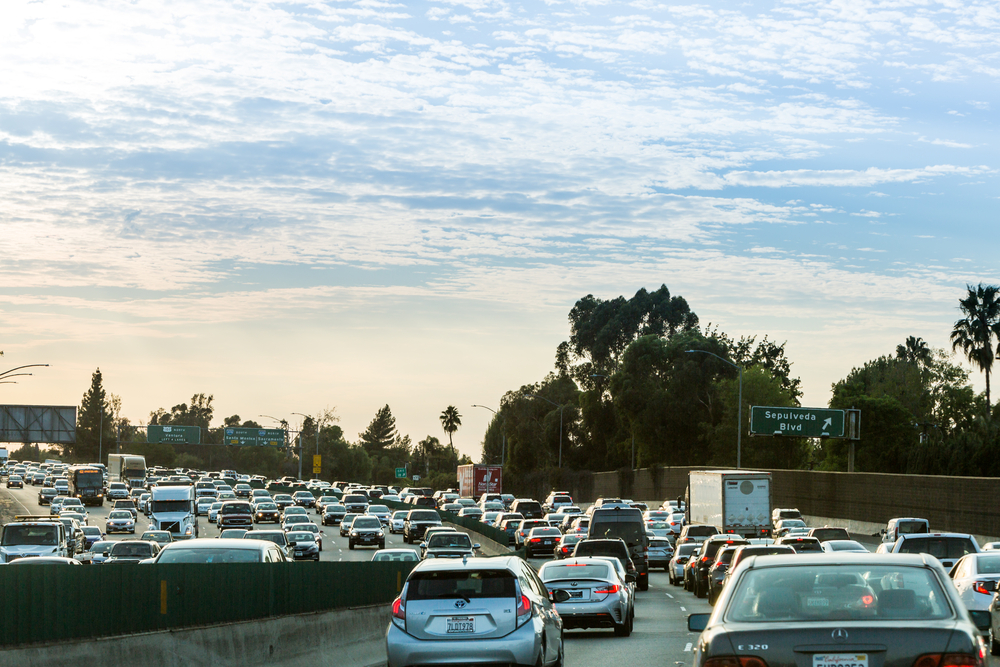 The portion of the 10 Freeway that was shut down due to arson has officially been reopened ahead of schedule. 
While Governor Newsom and Mayor Bass expected repairs to take at least three weeks, the freeway has reopened in just eight days. 
Construction
The ahead-of-schedule repairs come from around-the-clock construction working to reopen the freeway. 
According to the California Department of Transportation, a 250-person crew worked 24 hours a day to replace the freeway's structural support. 
Aside from just working on the freeway, the contracting company removed enough debris under the 10 to fill four Olympic-sized swimming pools. 
Although the freeway closure did not cause the massive traffic jams that officials predicted, it did slow down commutes. Additionally, there was an increase in public transit usage, with the E line seeing a 10% increase in ridership. 
The reopening of the 10 freeway comes at an important time as the holidays approach and traffic increases. 
While officials have assured that the reopened section is safe for driving, the city will deploy monitors to ensure everything is going smoothly. 
Cause of Fire
Investigators have now confirmed that the cause of the fire that damaged the 10 freeway was due to arson. 
The fire destroyed pallets under the freeway, along with cars and crucial structural support beams. Authorities believe the fire was started with malicious intent and have released a photo of the "person of interest." 
If you have any information on the person of interest, call Cal Fire's Arson Hotline at 1-800-468-4008. 
Keep up with BOMA on the Frontline for the latest news in the Greater Los Angeles area.
Subscribe to Our Newsletter