LA City Council Ends Rent Freeze and Caps Increases at 4%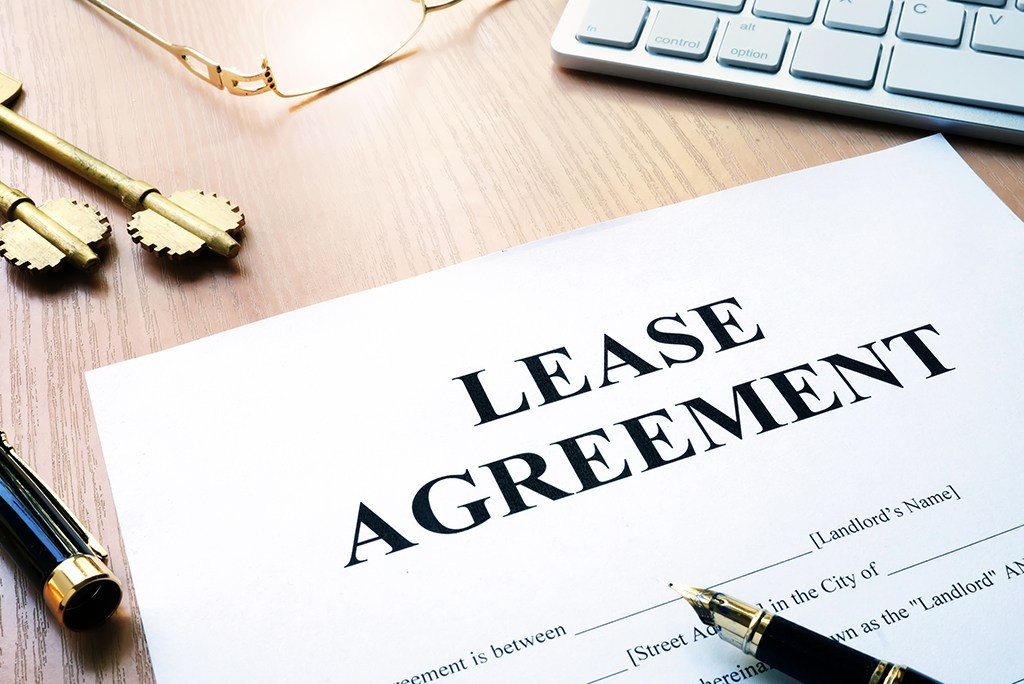 The Los Angeles City Council has passed a proposal that will allow landlords to increase rent by 4% in 2024. 
This comes right before the pandemic-era freeze on rent increases will expire at the end of January. 
What's in the Proposal?
Los Angeles has frozen rent increases for rent-controlled apartments since the start of the pandemic. Nearly four years later, the city council will permit rent increases. 
The Council voted 10-2 in favor of landlords being permitted to raise rents by 4%. Landlords who cover tenant's gas and electricity utility costs will be allowed to increase rents by 6%. 
In the city council meeting, the council heard from impassioned low-income residents who were worried about rising rents, and landlords who haven't been able to increase payments to cover growing maintenance costs and inflation. 
As a result, the council decided on 4% and 6% as the amount that rent could be increased, which was a significant compromise. If the council had not acted and let the rent freeze simply expire, the increases would have been 7% and 9%. 
The rent increases will only apply to rent-controlled units which account for nearly 3/4ths of the city's rental housing supply. 
Concerns and Failed Alternatives 
The two council members who voted no against the measure were Traci Park and John Lee. The former raised concerns over the burden that mom-and-pop landlords had to carry during the pandemic, and if a smaller rent increase was enough to support them. 
Many of the progressive council members wanted to extend the rent freeze but were dissuaded due to the possibility of legal action. 
In the process of finding a compromise, there were a number of amendments and alternatives that failed to either get past committee or garner votes including:
Freezing rents for an additional six months 

Continued a rent freeze until HUD finished a study on the matter 

Capping rent increases at 4% regardless of whether landlords cover utilities or not

Creating a separate provision for housing providers that own 12 or fewer units
Keep up with BOMA on the Frontline for the latest news in the Greater Los Angeles area. 
Subscribe to Our Newsletter