Mayor Bass Signs Order to Streamline Housing Development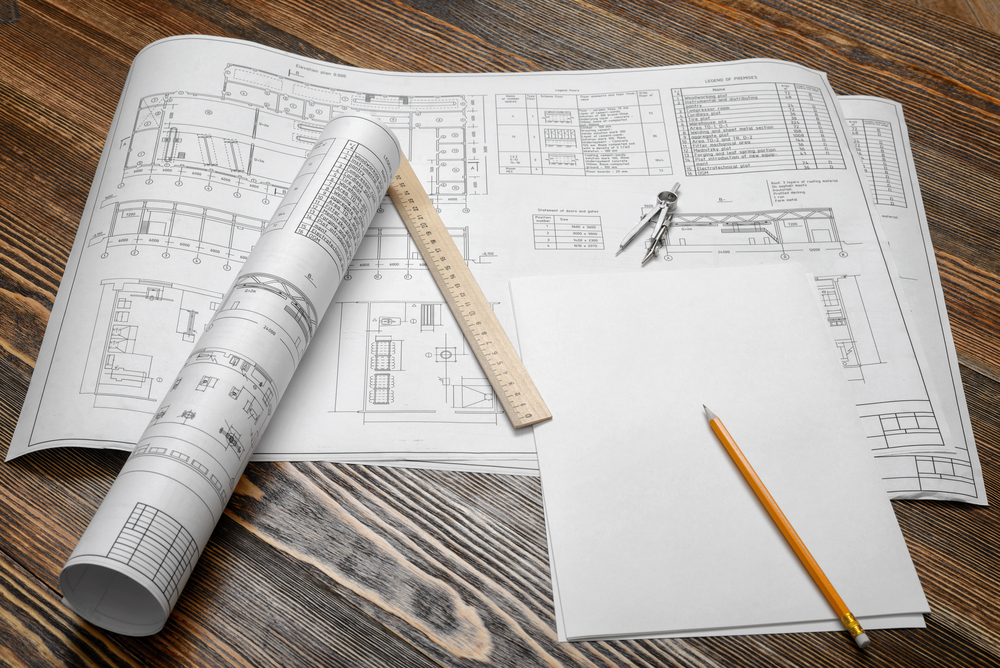 The Los Angeles City Planning Commission approved an ordinance that would provide permanent streamlining guidelines for affordable housing developments. 
The ordinance comes from Mayor Bass' Executive Directive No. 7 which hopes to quickly build affordable housing while avoiding long CEQA reviews. 
What's in the Executive Directive?
The City of Los Angeles's housing goals are determined by the Regional Housing Needs Assessment, which factors in population and income levels when coming to its conclusion. 
As of right now, Los Angeles is not on pace to meet its housing goals by the end of the decade with the city estimated to only reach 40%. 
Due to this, Mayor Bass wants to streamline affordable housing production to meet those goals. 
The executive directive orders: 
The Department of City Planning to give recommendations on reducing the need for discretionary review of housing projects 

Update the threshold to evaluate temporary construction noise impact in regard to CEQA

Explore all available CEQA streamlining tools to meet the City's Regional Housing Needs Assessment obligations

The Department of City Planning will report, within 90 days, the development barriers of for-sale housing, and how the city can encourage for-sale housing and home ownership through land use and zoning tools 

A report on how existing building codes are impeding the conversion of current commercial buildings into housing and what changes can be made to the requirements to encourage adaptive reuse while maintaining health and safety 
To read the full Mayor Bass' full executive directive, click here. 
With the City Planning Commission voting 5-1 in favor of approving the directive, it will next go to the City Council Planning Committee for approval. 
Keep up with BOMA on the Frontline for the latest news in the Greater Los Angeles area. 
Subscribe to Our Newsletter