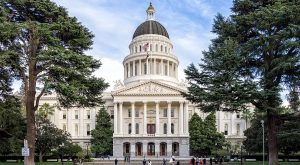 After years of historic budget surpluses, California is preparing for a multi-billion-dollar budget deficit for 2023.
Earlier this week, Governor Newsom outlined budget cuts needed to tackle the $22.5 billion dollar deficit.
Continue Reading
Subscribe to Our Newsletter
Opinions expressed in this article are those of the author and do not necessarily represent the positions of BOMA Greater Los Angeles. For media inquiries and questions about BOMA/GLA's policy positions, please email advocacy@bomagla.org. You can also find additional information about our policy positions on our website.