VICTORY: State Bill That Would Have Jeopardized Leases and Rent Payments Defeated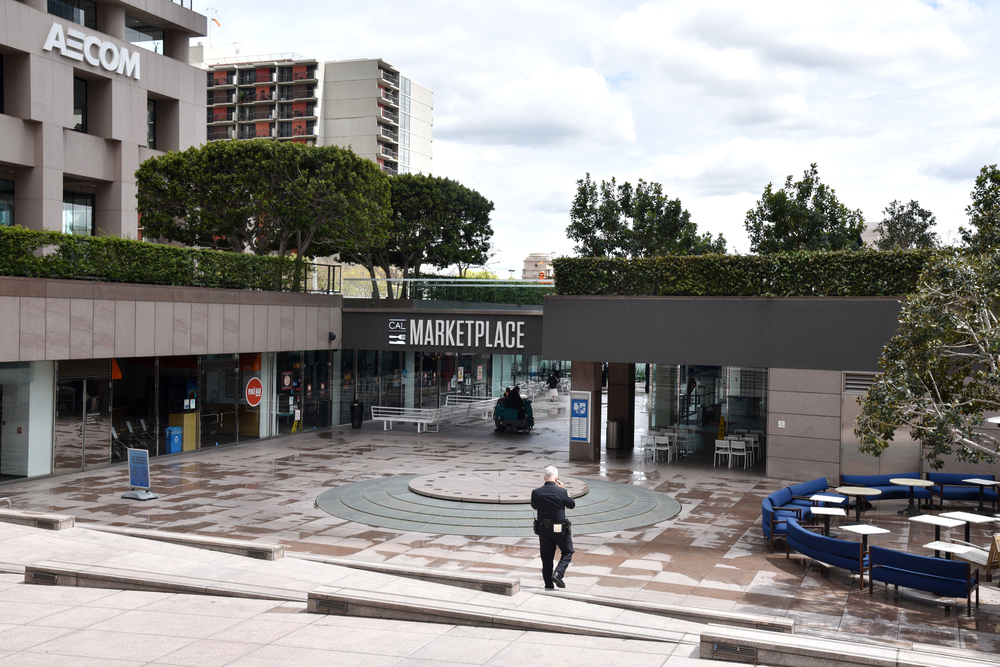 As of Wednesday of last week, the California State Assembly officially voted to table a bill that would have made it more difficult for commercial property owners and landlords to collect unpaid rent accrued during the COVID-19 pandemic. This is a huge victory for the commercial real estate industry and is a step in the right direction to jumpstart economic recovery.
Introduced and sponsored by Assembly Member Al Muratsuchi, State Assembly Bill (AB) 255 would have prohibited landlords from terminating a lease of a commercial tenant in various cases.
Specifically, if a commercial tenant were to demonstrate that their average monthly gross revenue has been decreased by 50%, a landlord is then required to create a plan that would allow the commercial tenant to repay COVID-19 lease debt.
However, the bill would prohibit landlords from terminating the lease of a tenant if that tenant has paid 25% of the total amount during that period.
Even more, AB 255 would have allowed tenants to avoid lease payments until August of 2022, jeopardizing landlords' lease contracts and slowing down economic recovery. To be sure, AB 255 risked creating more restrictions and barriers for commercial real estate professionals to consider as the economy re-opens.
It's important to note that, since the beginning of the pandemic, commercial landlords have already been engaging in good faith conversations with their tenants. Notably, landlords have been willing to work out deferred payment plans or have reduced rent - especially for smaller tenants.
This victory comes after months of advocacy from BOMA/GLA and BOMA California and on the heels of our victory on SB 939 and Proposition 15.
AB 255 failed to pass on a 27-21 bipartisan vote, with 3 Democrats joining 24 Republicans in striking down the bill. Furthermore, the bill was recently placed in the 'Inactive File', which means that the bill cannot be considered for the rest of the year.
Though AB 255 is shelved, for now, BOMA/GLA will remain vigilant for any other bills that may surfance. Moving forward, we will appreciate the victory, and focus our efforts on re-opening the economy and helping businesses recover from COVID-19.
Subscribe to Our Newsletter