Are Tenants Returning and Paying Rent? 10 Portfolio Managers Share their Experience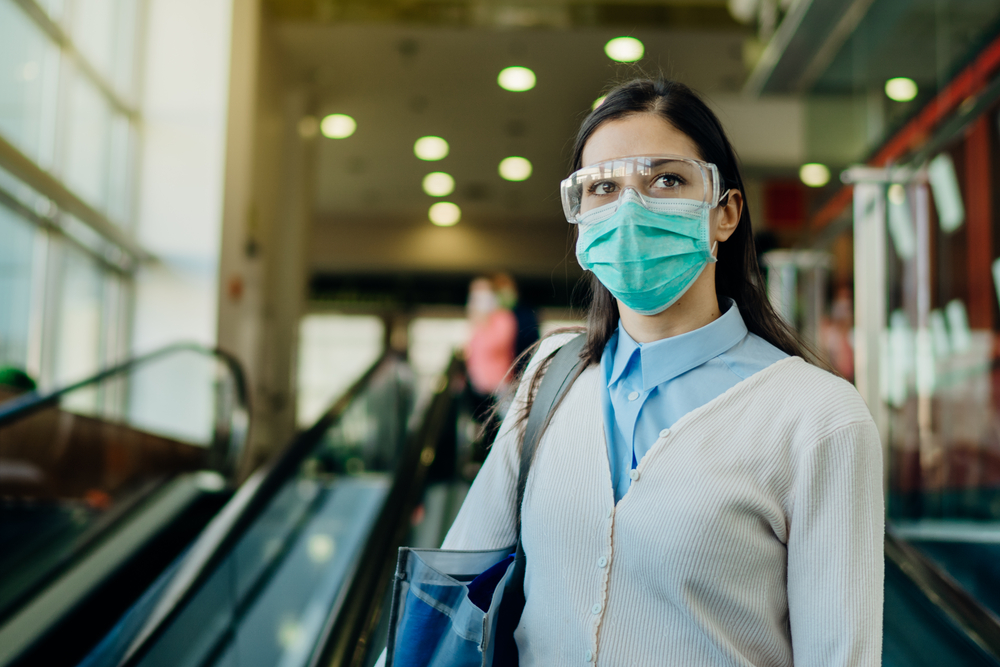 In conversations with 10 property managers throughout LA County, there is strong evidence that the commercial real estate industry is rapidly adapting to the Coronavirus epidemic. In this article, we'll explore the accounts of these property managers to better understand the hurdles property owners are going through during this time.
While building size and location differed greatly, these stories have much in common in terms of operational concerns and financial status.
What is your current occupancy level, and has it changed in the last week due to the increased number of COVID-19 cases region-wide?
Managers from El Segundo, Century City, Santa Monica, West Hollywood, the Valley, and Downtown report a broad range in occupancy, although mostly in the low percentages.
Some have as high as 40% occupancy, and one with almost no tenants returned. In particular, the average is around 10% to 15% occupancy. Many tenants with essential businesses have had staff in their offices for many weeks, but in small numbers compared to pre-COVID-19 staffing levels.
Also, it's important to note that these managers represent diverse properties, with some large buildings and other small properties.
Moreover, changing government health orders has led companies to reconsider their reopening timelines. For example, one property is anticipating additional employees by mid-July, while others are told after Labor Day. And, for Downtown properties, the recent civil unrest has also caused tenants to re-evaluate their return timeline.
Have tenants continued paying rent, or are some citing the eviction moratoria as a reason to delay payment?
Currently, about 80-90% of all office tenants are keeping up with their rent payments. Notably, some managers have worked out deferred payment plans or reduced rent immediately after the emergency was announced, especially with smaller tenants.
Likely, most tenants realize the difficulty of repaying months of rent after the emergency is lifted and prefer to continue paying. Instead, a high percentage of tenants have requested abatement of parking fees.
Ground-floor retail tenants are suffering severe losses around the region. Not only were they closed for several months, but few customers have returned to the buildings. Managers are working closely with the retail tenants, but understand that if the emergency orders continue indefinitely, some companies may go out of business.
And, while a few larger buildings have one or two tenants that have used the eviction moratorium order, it is a very small percentage of the total.
Have there been any major surprises during the last month in preparing your property for tenants returning?
Foremost, managers responded to the COVID-19 orders by quickly and thoroughly preparing their buildings for social distancing and increased cleanliness standards.
Despite this, several have been frustrated by the mixed signals from the City, County and state governments. For example, while some orders allowed buildings to reopen, statements from Mayor Garcetti and others have also encouraged staying at home.
Another surprise Downtown managers reported was related to the recent civil unrest, which caused damage and uncertainty about safety.
In sum, managers are communicating daily with tenants, but understand that companies have many factors to weigh in deciding when employees should return to their office. Over the next few weeks, the increase or leveling off of Coronavirus cases will play a major role in those companies' decisions.
Subscribe to Our Newsletter