Proposition 15 is Defeated!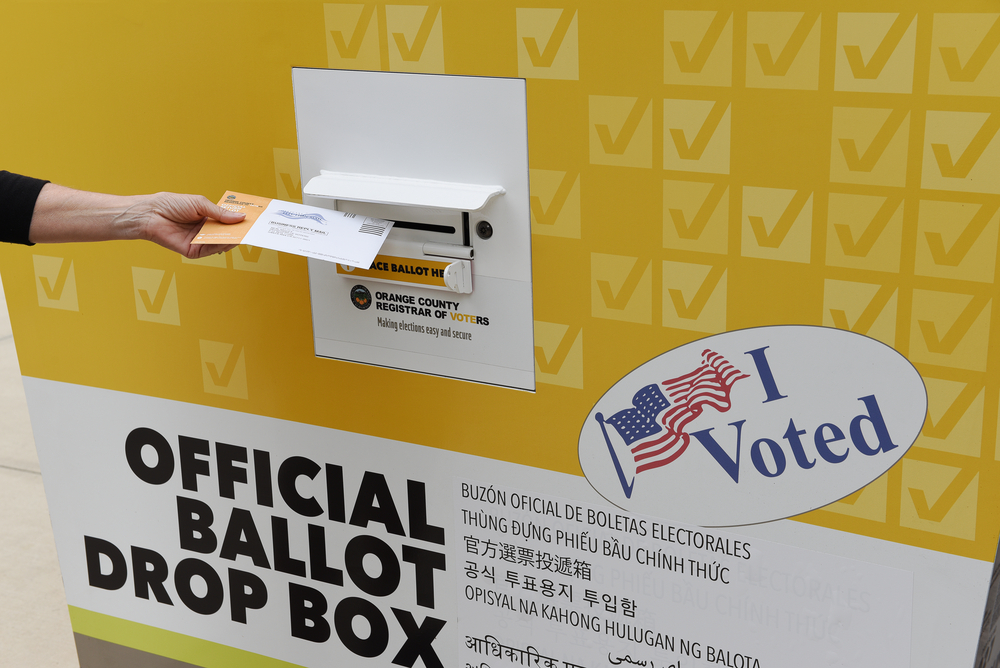 Last Wednesday night, the Associated Press officially called the results of Proposition 15. Proposition 15, the largest property tax increase in California history, was defeated last night by a margin of more than 550,000 votes!
This ends a challenge to dismantle major portions of Proposition 13, including tax protections for your buildings. These results will ensure California's economy will remain friendly and accessible to all - especially during and after the eventual end of COVID-19.
BOMA/GLA was a major leader in this campaign to save you and your tenants from an $11.5 billion annual tax increase. From co-chairing the campaign efforts to raising tens of thousands of dollars against this initiative, we were on the front lines – and could not have succeeded without the support of our members.
Thanks to you, we were able to organize and educate voters on how Proposition 15 would damage California's economy, families, small businesses, and everyday consumers.
BOMA/GLA also led the fight to defeat SB 939 earlier this year, which would have enabled most of your tenants to legally avoid rent payments and many others to unilaterally exit their leases early.
Between defeating Proposition 15 and SB 939, our members have proven that our industry wins when it is organized and focused.
While Proposition 15 was likely the biggest fight the commercial real estate industry will have ever faced, property owners should always be ready to tackle another battle. In this regard, BOMA/GLA will be sure to remain ready to mobilize whenever the situation calls for it.
Subscribe to Our Newsletter