Prop. 15 Will Worsen The Housing Crisis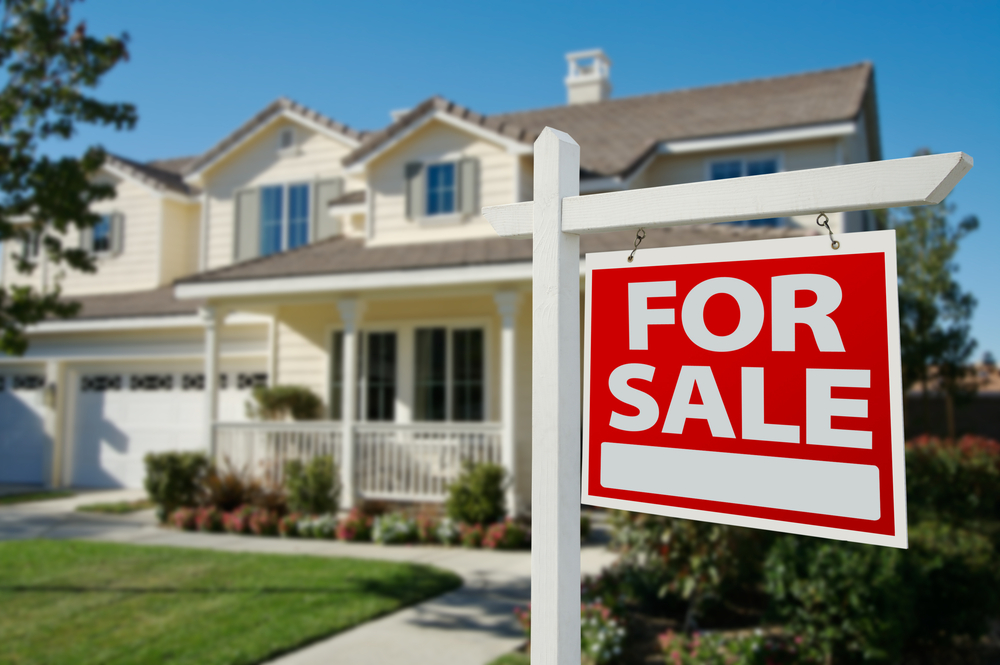 It's no surprise that Californians are leaving the state in record numbers. Due to the housing crisis, cost of living, and taxes, California is becoming less affordable for many Americans.
Despite this, legislators are supporting Proposition 15, a ballot measure that would create higher taxes that would affect all residents. These higher property taxes would make even simple expenses like groceries and utilities even more unaffordable.
Unfortunately, Proposition 15 would also impact housing development in the state. In the state with some of the highest rental and housing costs, voters should be cautious of Prop. 15.
Prop. 15 worsens the housing crisis
To be certain, Proposition 15 is a highly lucrative ballot initiative for state legislators. The $11.5 billion tax hike on commercial properties will primarily go towards paying state administrative costs and budget deficits.
As such, Prop. 15 creates a dangerous precedent for all local municipalities. If the measure passes, local officials will have an incentive to prioritize developing commercial real estate over residential development.
This is because under Proposition 15, commercial properties will be taxed at a significantly higher rate than residential properties. As such, to get more Prop. 15 funds, public officials will approve more commercial development over creating more affordable housing.
With the housing crisis becoming worse every year, Proposition 15 is not a step in the right direction. Governments should look at other tax proposals, and prioritize permanent supportive housing for homeless residents.
Even more, it's very likely that legislators will expand Proposition 15 to apply to residential properties. If residential properties lose tax protections, many younger Californians will be unable to afford adequate housing arrangements.
What you can do to defeat Proposition 15!
Support our Industry Defense Fund. Through the BOMA/GLA Industry Defense Fund, you'll give us the necessary resources to run a comprehensive campaign to ensure that Prop 15 does not become law. This small investment will go a long way to save your property millions.
Join our coalition against Proposition 15. At the coalition against Proposition 15, you'll learn more about opportunities to ensure Prop. 15 does not get passed.
Reach out to your network. Tell your friends to vote NO on Prop. 15 - it is ultimately a tax on them.
And remember, be sure to vote NO on Proposition 15 this November!
Subscribe to Our Newsletter