More Homelessness Housing Is Coming, But More Is Needed
There is no question that homelessness is one of California's most overwhelming and difficult problems to solve. With more than 70,000 individuals in the County suffering from some form of homelessness, comprehensive housing is essential.
While recent events are paving the way for more housing, there remains a lot to be desired.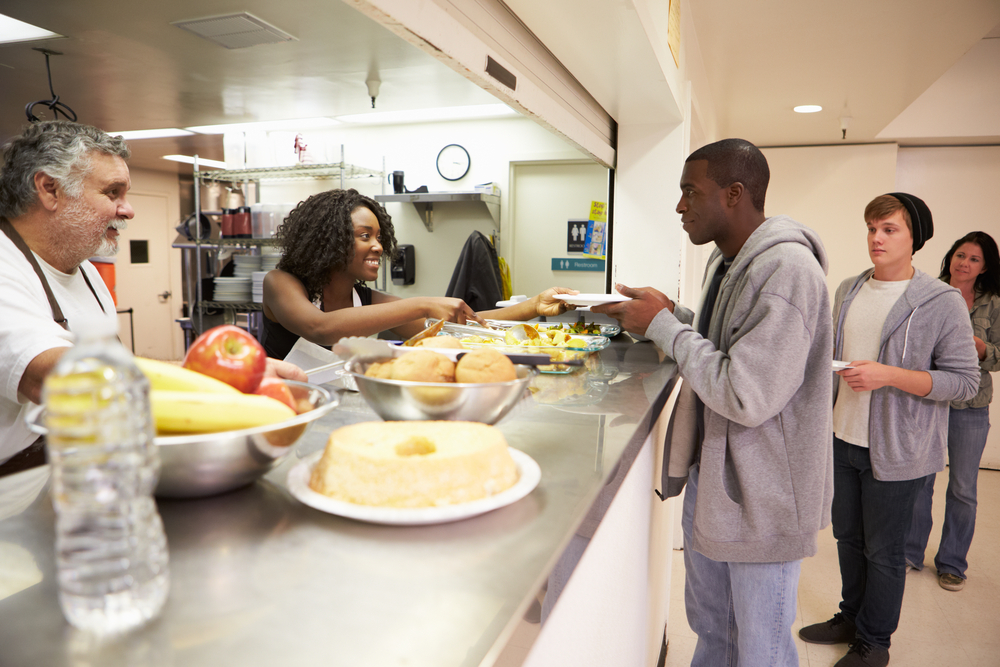 Judge Orders Rapid Housing, But It's Not Enough
Last month, the District Court ordered Los Angeles to house some 7,000 homeless individuals living under freeways. In their decision, the Court cited various public safety and health concerns that magnified the risk of injury for these individuals.
For example, these individuals were susceptible to any earthquakes that were to collapse LA freeways. Moreover, these communities were also being negatively impacted by excess pollution in the area.
As such, this order pressured Los Angeles City and County to commit to making a bed for each of these 7,000 individuals by the end of 2022.
While this is an essential step in reducing homelessness, there is much more to be done. For one, building more shelters without building more permanent housing perpetuates the homeless cycle. Without providing comprehensive resources related to mental health, employment, and education, officials run the risk of creating a bandaid solution.
The need to balance resources should be a top priority.
To this end, we can explore a concept known as the "right to shelter", which could substantially eliminate homelessness in our community.
Exploring the "Right to Shelter" as an Alternative
This mandate essentially requires that municipalities build enough shelters to accommodate anyone that requests a bed. This could be taken one step further to require that if a spot could be guaranteed, any individual must live indoors.
Success in New York
While most jurisdictions in the US do not have these protections, the "right to shelter" is already being used in New York City. The success of the initiative is easy to see in the numbers.
In New York, the city spent $3.2 billion on services for the homeless, $1.9 billion of which was used on shelters alone, in the 2019 fiscal year. One shelter bed costs $117 daily for a single adult or $171 for a family.
In direct contrast to current Los Angeles housing, these beds are permanent. Instead of providing temporary beds for homeless individuals, New York provides permanent supportive housing with robust social, legal, and mental resources.
Yet, Local Public Officials are Hesitant
While virtually every local public official supports comprehensive housing for the homeless community, many are cautious in supporting the right to shelter.
For example, Governor Newsom has yet to fully endorse the idea, despite throwing his support for greater supportive housing.
This trend is common, and many public officials have openly shot the proposal down.
However, even if public officials were to support this proposal, there is still much more to be done beforehand. For one, state officials must reform current CEQA regulations, as they currently serve as barriers to greater housing development for homeless residents.
BOMA/GLA's work with the People's Concern
In closing, we'd like to highlight the People's Concern, a countywide organization that provides 360-degree services for individuals experiencing homelessness.
90% of the individuals that are helped by the People's Concern do not end up back on the street. That statistic drops to 40% for individuals who go through housing without services.
Click here to learn more about their work and how to support the organization. In addition, click here to learn more about BOMA/GLA's involvement with the organization.
Subscribe to Our Newsletter