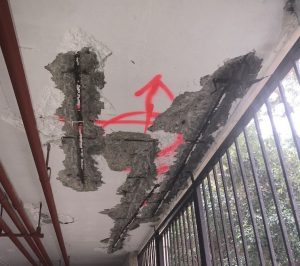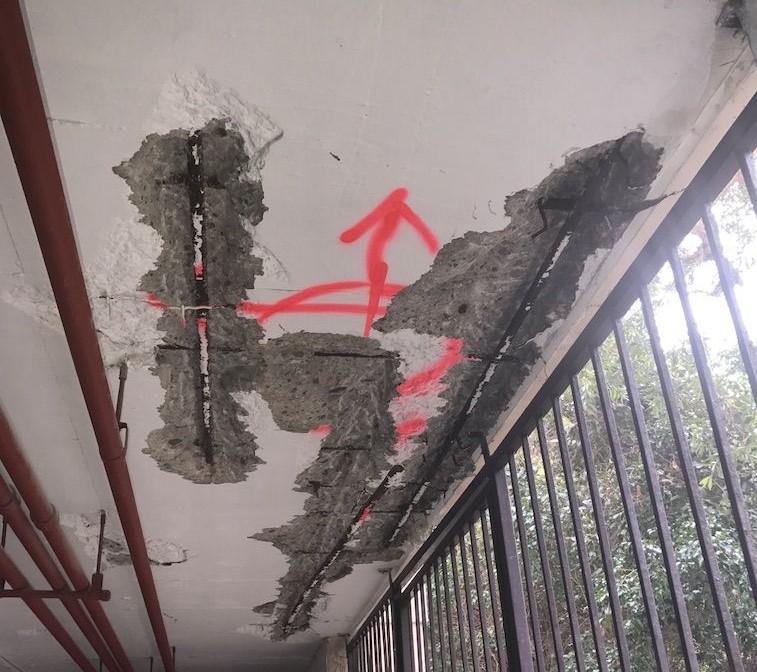 On the heels of the tragic collapse of the Surfside Condominium, Alpha Structural, Inc. was inundated with calls from concerned building owners, property managers and tenants throughout Los Angeles & Orange County. We have put together this article delineating various types of cracking and the urgency for repair.
Continue Reading
Subscribe to Our Newsletter
Opinions expressed in this article are those of the author and do not necessarily represent the positions of BOMA Greater Los Angeles. For media inquiries and questions about BOMA/GLA's policy positions, please email advocacy@bomagla.org. You can also find additional information about our policy positions on our website.