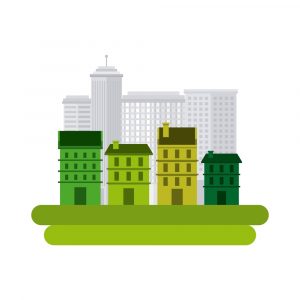 As property owners and managers, it can get overwhelming when trying to understand all the different building codes. Title 24 is a specific part of the California Code of Regulations that specifically ensures building efficiency. These standards are updated every three years, so it is imperative to stay on top of the changes and avoid penalties.
Continue Reading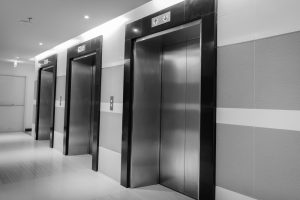 Elevator maintenance is an essential function of effective building management. Malfunctioning elevators are one of the last scenarios any building management professional wants to have on their plate. Not only do elevator issues pose potential safety risks to tenants and their guests, they may also adversely affect your building's overall desirability. Fortunately, you don't have to…
Continue Reading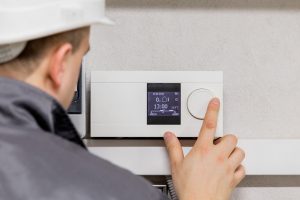 As a result of climate change impacting our daily lives, ambitious climate action plans are becoming popular among state policymakers. Some advocates of renewable energy are championing the implementation of "building electrification".
Continue Reading
Subscribe to Our Newsletter