LA County Reinstates Indoor Mask Mandate – Regardless of Vaccination Status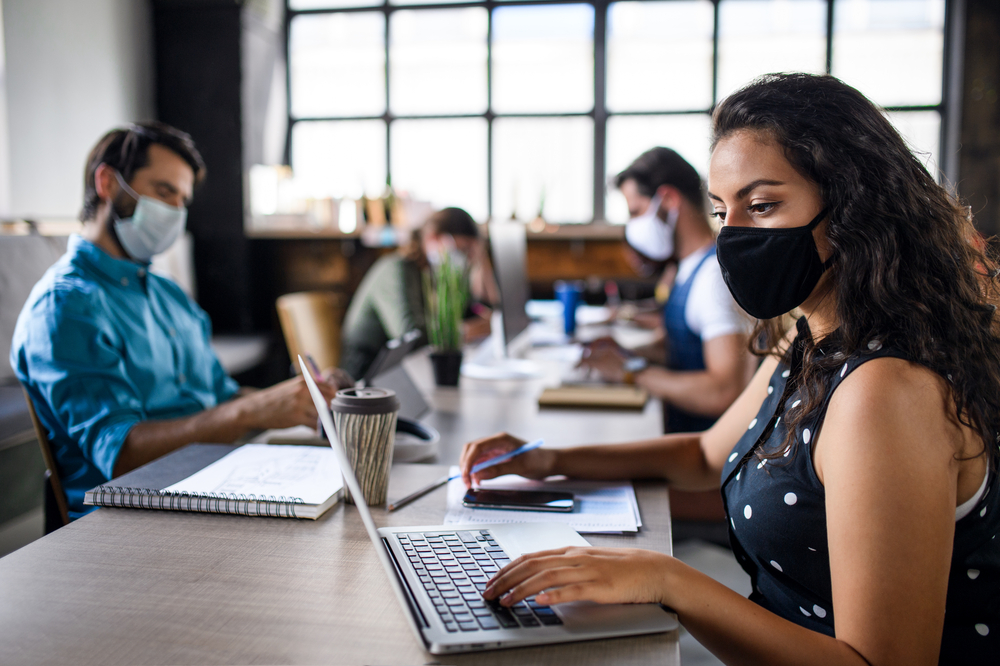 Due to rising COVID-19 cases and hospitalization rates, Los Angeles County health officials announced last week that it will be restoring its mask mandate for the foreseeable future.
As per communication from the Los Angeles County Department of Public Health, community transmission of COVID-19 has rapidly increased from Moderate to Substantial in the weeks after the June 15th reopening.
On June 15th, the test positivity rate for COVID-19 was around 0.5%. Now, it is hovering at an astonishing 3.7%.
This rapid increase in COVID-19 cases can be attributed to the introduction of the 'Delta' variant, which is known to be more easily spread between people. Although fully vaccinated individuals are well protected from severe infections, those with only one dose of the vaccine are still at risk of being infected.
Further, it is possible for fully vaccinated people to spread the Delta variant to unvaccinated individuals without being severely infected themselves. As such, County health officials believe the mask mandate will do much to curb the spike in COVID-19 cases.
"We expect to keep masking requirements in place until we begin to see improvements in our community transmission of COVID-19", said Muntu Davis, Los Angeles County Health Officer.
Effective Saturday, July 17th at 11:59 PM, all LA County residents will be required to wear masks while indoors - regardless of vaccination status. This mandate applies to virtually all indoor settings, including offices, retail, restaurants, and when on public transportation.
To view the full health order, click here.
Subscribe to Our Newsletter