Meet Rob Bonta, California's Next Attorney General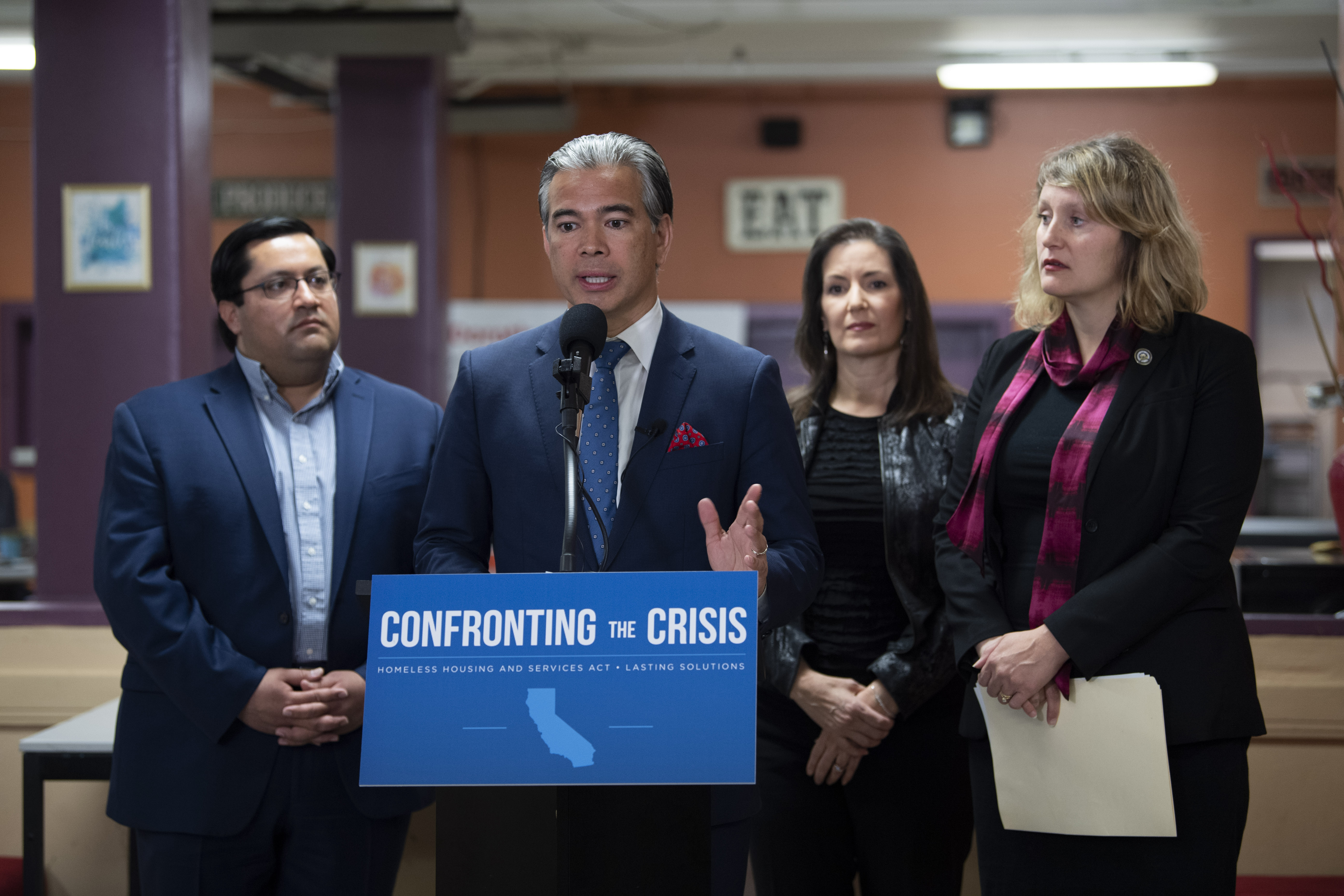 Last week, Rob Bonta was appointed by Governor Newsom as California's next Attorney General, filling the vacancy created by Xavier Becerra, who now serves as the Secretary of Health and Human Services under the Biden administration.
Rob Bonta, pending likely approval by the California legislature, will make history as the first Filipino American serving as California's Attorney General.
Previously serving as a California Assembly member for 8 years, Rob Bonta was nominated by Gavin Newsom to finish the Xavier Becerra's term, which will finish by next year's November election.
Although the Attorney General mainly directs the State's legal matters, the office is still a heavily influential one, and can impact issues that affect the commercial real estate industry.
The Attorney General's influence on law enforcement and important political issues
For one, acting as California's Chief Law Officer, the Attorney General oversees the state's law enforcement agencies, such as local police agencies, sheriffs departments, and district attorneys. As such, the office can have much influence over internal matters - such as police misconduct.
Going into 2021, and the 2022 statewide election, public safety and police reform will be a the top priority for Californian voters. This will be a unique opportunity that will empower the Attorney General to work with local municipalities and investigate instances of police brutality and misconduct.
Additionally, although the Attorney General mainly focuses on legal matters, the office can still have some say on statewide political matters.
Notably, former Attorney General Xavier Becerra received criticism because of his influence on Proposition 15. The Attorney General's office wrote and published the statewide ballot initiative an expressly biased and political manner, possibly influencing voter approval.
While the ballot initiative was still defeated, saving property owners from billion in taxes, the situation underscores how much leverage the Attorney General can have on non-legal matters.
With similar Split Roll taxes being considered in the 2022 election, the Attorney General's office must reconsider its approach, and include all stakeholders in the conversation.
Rob Bonta is expected to be confirmed by the California Senate within the coming weeks.
Subscribe to Our Newsletter