LA City to Consider Motion to Regulate Encampments Amid COVID-19 Homelessness Spike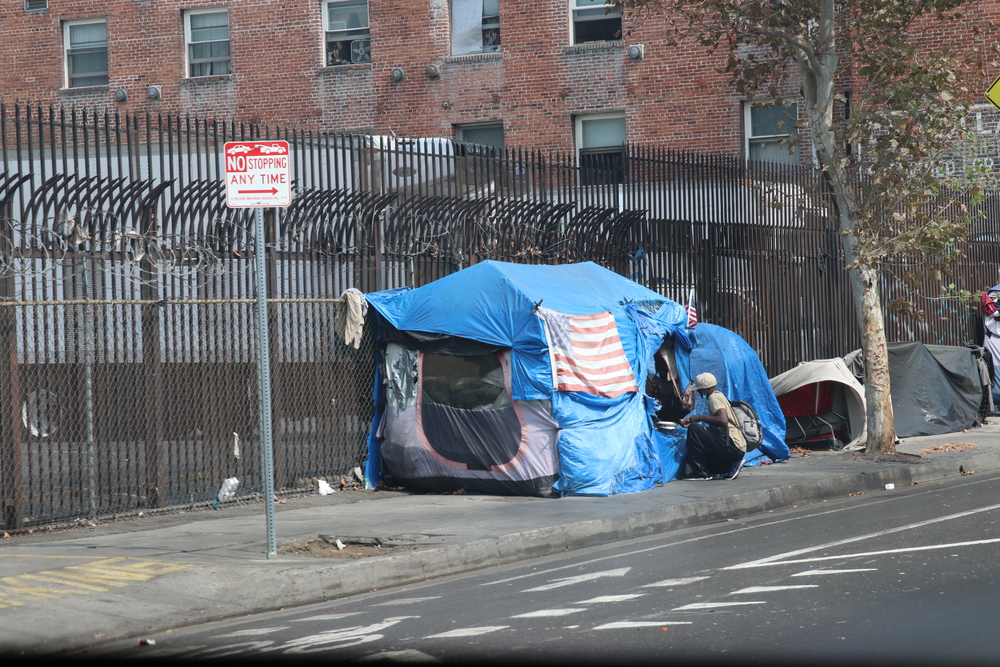 Although the COVID-19 health crisis has taken center stage, the homelessness crisis has not gone away. In fact, the situation has only worsened under the pandemic, with less City and County revenue available for homelessness services.
As a result, the City has been unable to deal with the rapid development of encampments in the Greater Los Angeles area. Without further action, these encampments will continue to pose a humanitarian, health, and public safety issue.
Although no encampment is the same, Los Angeles commercial tenants and community members have expressed common concerns over expanding homelessness sites. Namely, discarded drugs and syringes, defecation and a lack of cleanliness, and safety-related concerns.
An Idaho court case, Martin v. Boise, further complicates these issues. The court in Boise ruled that local municipalities may not physically move homeless communities unless there were sufficient beds in the jurisdiction.
However, the court noted that cities may still well be able to regulate encampments and sitting within public spaces, such as underpasses, by schools, or by sidewalks.
Due to the rise of encampments, the Los Angeles City Council is considering a motion that would do just that.
Los Angeles to consider regulating encampments in public places
The motion would prohibit "any person sit, lie, sleep or store, use, maintain, or place personal property in or upon any street, sidewalk, public right-of-way, or public property."
Councilmember Mitch O'Farrell, Chair of the Homelessness and Poverty Committee, indicated that enforcement "should be unarmed, and it should involve those teams who really work hard to help people get into shelter and wellness. But we're not there yet."
Ultimately, the Council voted to return the motion to the Homelessness and Poverty Committee for further consideration. However, the motion is likely to resurface soon due to its important and timely nature.
Recognizing that this is a complex issue, we hope that the City Council does something to maintain encampments without criminalizing homeless communities. This requires both supportive and permanent housing and robust public safety measures in our commercial corridors.
Subscribe to Our Newsletter