Metro Passes New Bold Transit Sustainability Plan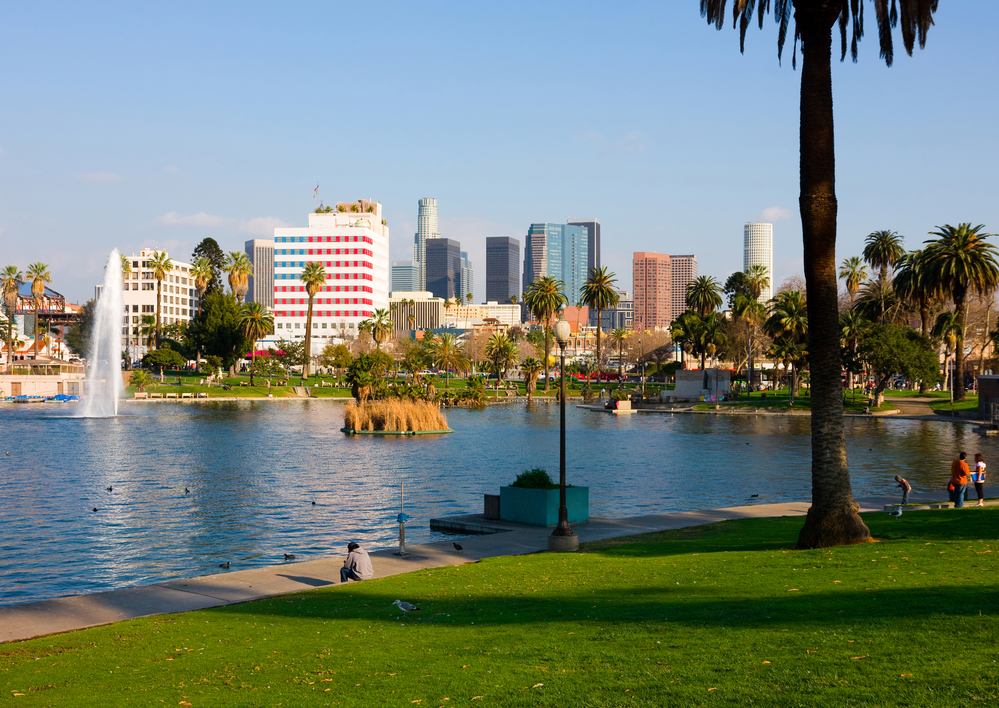 Last month, the Los Angeles Metro Board of Directors unveiled a new bold sustainability plan aimed at rethinking transportation. More formally known as the Moving Beyond Sustainability plan, the plan seeks to broaden access to public transportation while significantly reducing carbon output.
Though, it's important to note that this comes off declining ridership figures amid COVID-19. To be sure, Metro is looking at additional measures that will boost ridership. They think that by supporting more routes etc people will transition away from private vehicles.
Metro's 10-Year Goals
Metro's sustainability plan is part of a larger commitment to curb the climb of climate change. In particular, the plan is consistent with and expands the work done by the City and County.
Here are the more tangible changes the general public will see during the next decade:
Reduce total GHG emissions by 79% from a 2017 baseline: Metro bus fleets, which significantly contributes to emissions, will have more renewable energy systems.
Implement waste management systems: to reduce waste, Metro seeks to reduce operational waste disposal by 24%.
Expand electric vehicle infrastructure: to support access to electric vehicles, Metro will expand its infrastructure and charging stations.
Invest in a diverse workforce: Metro will reduce administrative barriers and increase outreach to minority communities to support their workforce.
Support internal operations: behind the scenes, Metro will improve the energy efficiency of their facilities and operations.
While these sustainability goals are bold, they are feasible. According to Philip A. Washington, Chief Executive Officer of LA Metro, "Metro is on track to reduce our total greenhouse gas emissions by 79% from 2017 levels through fleet electrification and system retrofits by 2030."
Hopefully, through engagement and transparency, these improvements will fight back emissions while ensuring a safe and healthy Los Angeles.
Get involved - join our Sustainability Committee!
On the whole, getting involved in your city's local sustainability efforts is essential to ensure fair regulations. As such, we highly encourage any Los Angeles County property managers to join our Sustainability Committee. 
Through this capacity, you would be a critical role in leading best practices for the industry at large. If you have any interest in being apart of this committee, please email ataxy@bomagla.org.
Subscribe to Our Newsletter