Proposition 15 Will Raise Your Utility Bill And Hurt California's Renewable Energy Goals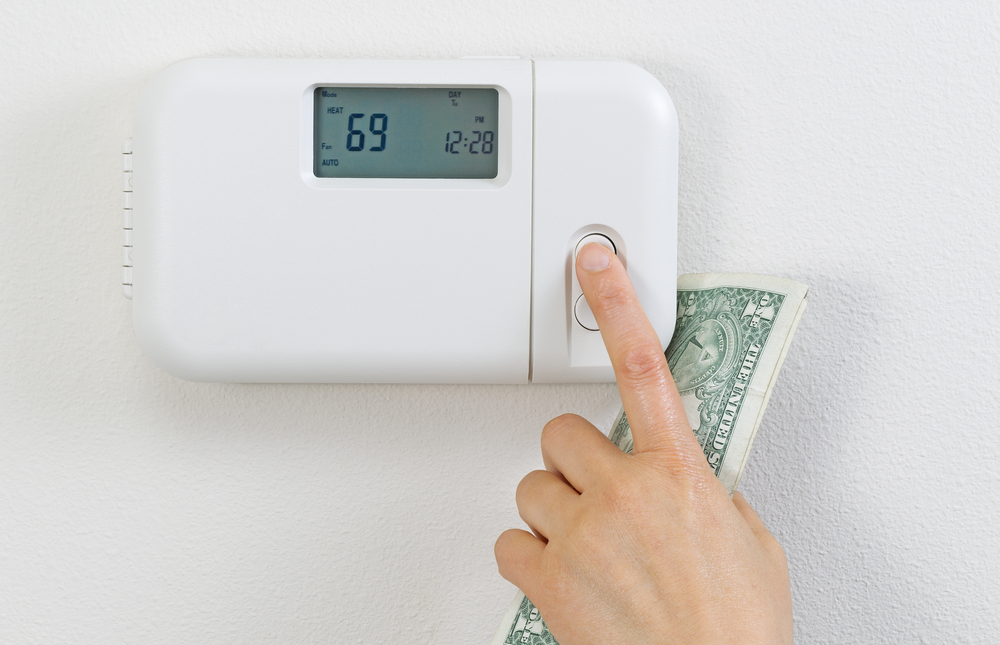 Californians are no stranger to high monthly utility bills. With our infamous hot and dry summer days, we depend on air conditioning to keep cool during our long summer season.
Without a doubt, these hot weather conditions add much to our monthly expenses and contribute heavily to climate change. Surprisingly, if voters approve Proposition 15 this November, these issues will likely worsen.
This is because a Split Roll tax regime would limit California's ability to fight back climate change. Unfortunately, another side effect of these restrictions will be felt by both homeowners and renters.
Namely, significantly higher utility bills. With California already one of the most expensive places to live, voters ought to be cautious when voting on Proposition 15.
Prop. 15 will hurt California's Renewable Energy Goals
Currently, Proposition 15 eliminates all existing exclusions from 'new construction', which will increase property taxes on current and future solar energy products.
Therefore, unless Prop. 15 is defeated by voters, all active solar systems will be subject to property taxes at their current market value as of January 1, 2022. Without their property tax protections, all active solar energy systems on commercial/industrial property – and even major solar energy facilities selling renewable energy to California utilities – will struggle to remain competitive.
It's important to remember that renewable energy is a nascent industry, which is susceptible to even small changes. Should Proposition 15 become approved, California will not be equipped to handle a future energy crisis and climate change.
Prop. 15 will also raise your utility bills
Moreover, if Proposition 15 gets approved, utility bills will get more expensive for Californians who already pay among the highest electricity rates in the nation.
Since Prop. 15 would hurt California's goal of 100% renewable energy by 2045, solar energy industries would be unable to make an immediate introduction in the residential market. As such, most families will be unable to make the transition to solar energy under Proposition 15.
Therefore, in the future, most California residents will have to rely on outdated air conditioning systems. Certainly, this spells a troubling scenario.
As the state gets warmer due to climate change, families will have to rely on more intense-usage of air conditioning units. This, in turn, will worsen the climate crisis - creating a vicious cycle. With air conditioning making up 13% of the world's electricity usage, it's crucial that Californians take steps to protect the renewable energy industry.
Subscribe to Our Newsletter