The Future of Shared Workspaces: Unventured, But Promising Investments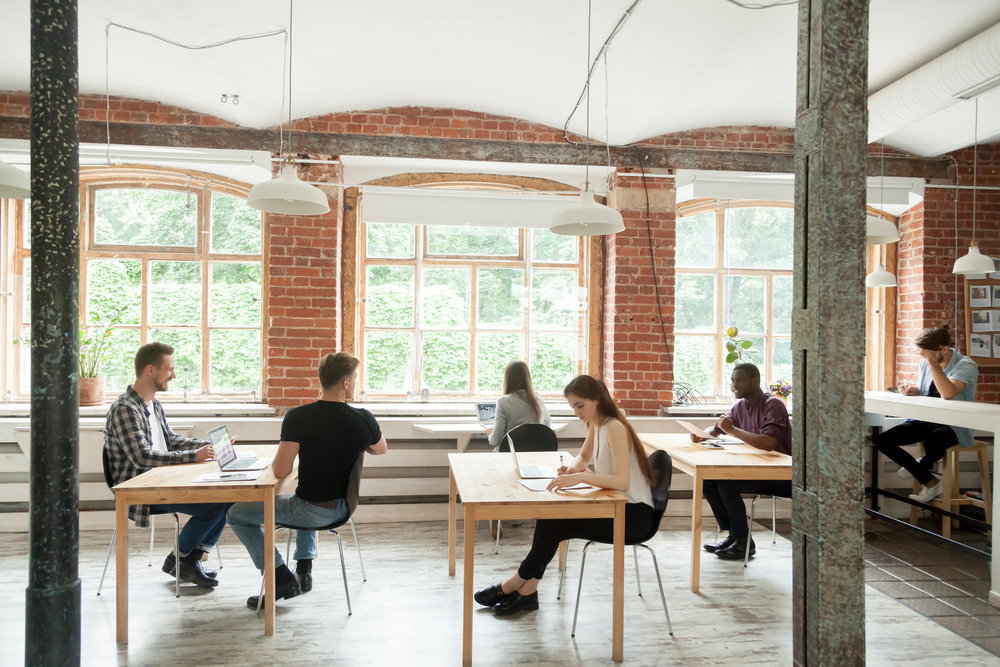 Over the past two years, the future of shared workspaces seemed dark and at a dead end. With demand for coworking space at an all-time low and with COVID-19 creating a transition to remote working, it felt like major companies like WeWork were quickly losing relevance.
However, recent events prove that the shared workspace industry is still alive, and has so much potential for innovation and growth.
WeWork on the path to financial recovery
At the end of last year, WeWork was in a grim state of financial affairs. While the company enjoyed initial success in this new market, it quickly was faced with bankruptcy and was forced to layoff over 2400 employees.
Economic analysts point to a couple of issues that led to these developments. They involve:
Rapid expansion - WeWork, to produce more available workspace, quickly signed thousands of leases with commercial property owners. However, due to the lack of demand, WeWork essentially became stuck with leases it could not afford.
Declining client relations - In trying to pay off its leases during COVID-19, WeWork became the target of public criticism due to its unwillingness to help customers during these arduous times.
Adam Neumann - at WeWork's lowest, former CEO Adam Neumann was forced to step down by the board for being a financial liability to the company. Notably, Neumann was blamed for a poor governance structure that ultimately benefitted himself.
Despite these troubling developments, WeWork has proven that the shared workspace market still has a place in the commercial real estate industry. After reorganizing its governing structure and creating a robust recovery plan, the company is finally projecting a positive revenue forecast.
This can be attributed to WeWork's various policy changes. For one, the company now charges a 'pay as you go' service, rather than charge customers hefty monthly and yearly membership fees. This renewed focus on accessibility and flexibility surely will reinvigorate interest in the service.
And, WeWork is adapting to COVID-19. Namely, its offices maintain necessary health protocols and offer important telecommuting equipment.
Also, multinational conglomerate Softbank has also agreed to invest $1.1 billion in WeWork, which will ensure that the company has enough cash reserves for the following fiscal year.
Other shared workspace innovations are on the way
Additionally, commercial real estate leaders and businesses are becoming more receptive to a shared workspace model. Interestingly, a Starbucks franchise in Japan has experimented with creating a casual shared workspace setting - with notable success.
Moreover, commercial real estate landlords are welcoming the shared workspace model in their properties. Specifically, property owners have expressed a willingness to adapt to the flexible model of coworking spaces. Some landlords are allocating a specific percentage of their portfolio to shared workspace companies, and others are reducing the length of their lease.
While major developments won't happen in the near future due to COVID-19, property owners should be ready for the rapid expansion of shared workspaces after economies re-open.
Certainly, such a new market offers a critical opportunity to expand your list of tenants and reduce vacant space.
Subscribe to Our Newsletter