June 2022 Primary Turnout Below Average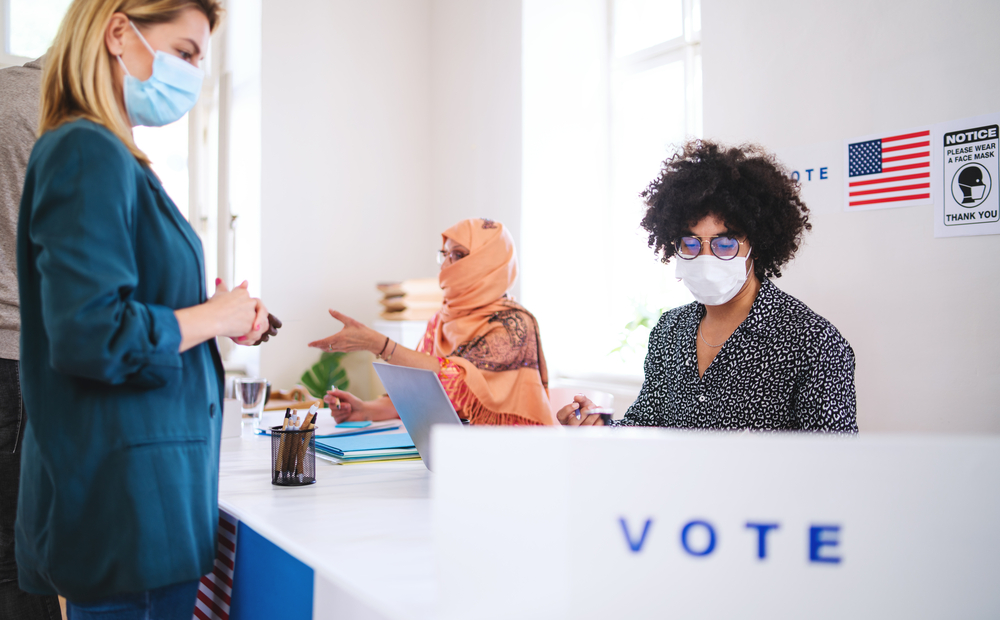 The local June primary election had a lower voter turnout than usual, with only 28.4% of registered voters in Los Angeles casting a vote. 
Compared to the 2020 primary election with 38.3% voter turnout, this year's primary seemed to lack voter interest. 
However, it was better than expected as it was thought to be historic lows on election night.
Why Was Turnout Low?
For starters, non-presidential elections usually have lower voter turnout. Without a true headliner, voters are less excited about down-ballot races. 
Although, this is not always the case. Only 20% of Angelenos voted in the 2008 primary elections, which featured former President Barack Obama. 
Even without a presidential election, issues such as electing a new mayor are monumental.
However, not even that was enough to bring more Angelenos to the ballot box.
Election Results
The mayoral race between Congresswoman Karen Bass and billionaire Rick Caruso is very close. With neither mayoral candidate receiving 50%, the race will head to a runoff election in November. 
Karen Bass led the primary with 43% of the vote, versus Caruso with 36%.
In Long Beach, another mayoral race is heading to a runoff: Vice Mayor Rex Richardson and City Councilmember Suzie Price will face off in November to see who will take over for Mayor Garcia. 
BOMA/GLA-endorsed candidate Suzie Price finished 2nd in the primary, with Richardson leading 43.4% to 37.9%. 
Overall, many BOMA/GLA endorsed candidates were successful in their races which is good news for the Commercial Real Estate Industry. 
While a few of our endorsed candidates, such as Beverly Hills City councilmember Bob Wunderlich, trail behind, pro-CRE candidates did very well in the primaries. 
You can read more about the primary election results here.
How to Help
To stay updated with the 2022 election, keep up with BOMA on the Frontline.
To help pro-CRE candidates get elected this November, help our PAC by sponsoring our ninth annual BOMA at the Bowl. 
Subscribe to Our Newsletter