Amid Crime Spike, LA District Attorney George Gascón at Risk of Recall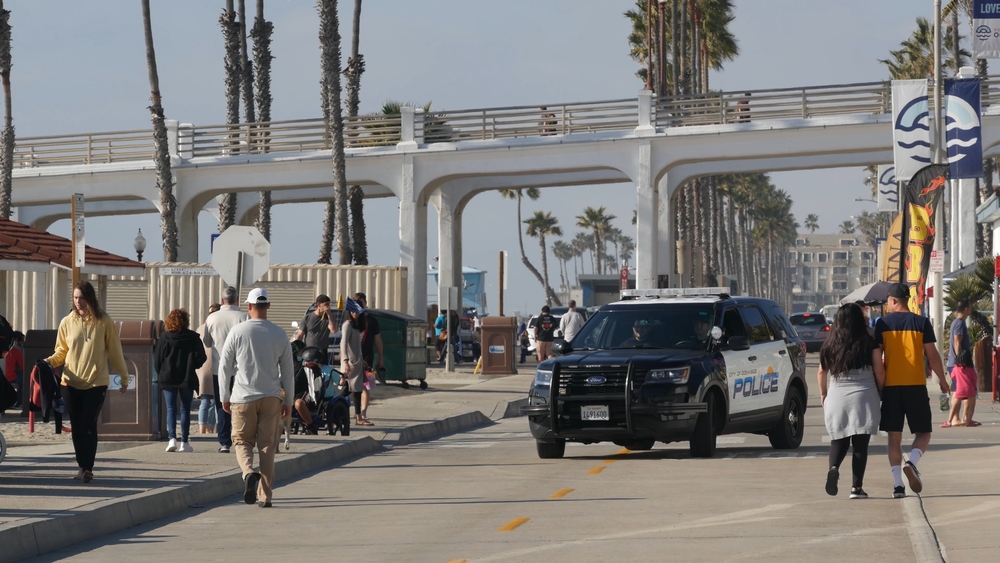 Los Angeles is no stranger to recall initiatives, with a swathe of attempts being introduced in 2021. However, the most recent recall effort has surfaced and will prove to be one of the most legitimate threats to Los Angeles County District Attorney George Gascón this coming cycle.
The progressive prosecutor won his District Attorney race in 2020, ousting incumbent Jackie Lacey. From the start of his term, George Gascón has received notable, widespread criticism for his sweeping reforms and relatively weak stance on crime.
Particularly, his office elected to not enforce huge sections of the penal code and other state directives - during a time when Los Angeles County is experiencing an increase in homicides and gun violence.
And, most recently, his office backtracked on an internal policy that prohibited prosecutors from trying juvenile offenders as adults. This came as a result of the outcry following his office's decision to try a 26-year-old sex offender as a juvenile.
With Gascón having to reconsider his reform agenda amid rising crime and waning public support, his office will have several hurdles leading up to the burgeoning recall election.
Recall effort a central focus of the 2022 Election
In a major turn of events, Gascón's prosecutors collectively voted to endorse the recall effort, signaling a critical point of internal conflict within the District Attorney's office.
Astonishingly, over 98% of voting prosecutors supported recalling the District Attorney, claiming that his policies made it difficult to pursue enforcement of the law.
They join a burgeoning recall effort supported by other high-profile public officials and candidates, including Councilmember Joe Buscaino, Sherrif Alex Villaneuva, former LAPD Chief Charlie Beck, and Mayoral candidate Rick Caruso.
"As I've said many times, I firmly believe that George Gascón needed to stand up, admit that many of his policies have put the city of Los Angeles in peril -- crime is rising -- change those policies, or he should step down, and if he doesn't step down, he should be recalled," said Rick Caruso.
This new pressure has forced response by the District Attorney, who is now permitting his prosecutors to seek special enhancements for felony charges as well as other serious cases involving juveniles.
This response reflects the growing importance of crime prevention and criminal justice in the 2022 election cycle. with Mayoral candidates taking a firm stance on the recall, Gascón is functionally serving as a way for candidates to communicate their positions on public safety.
To qualify, the recall initiative must collect 566,857 signatures from registered voters. The deadline for submission to the County Registrar is July 6th, 2022.
Subscribe to Our Newsletter