After Avoiding a Recall Election, Councilmember Mike Bonin to Not Seek Re-Election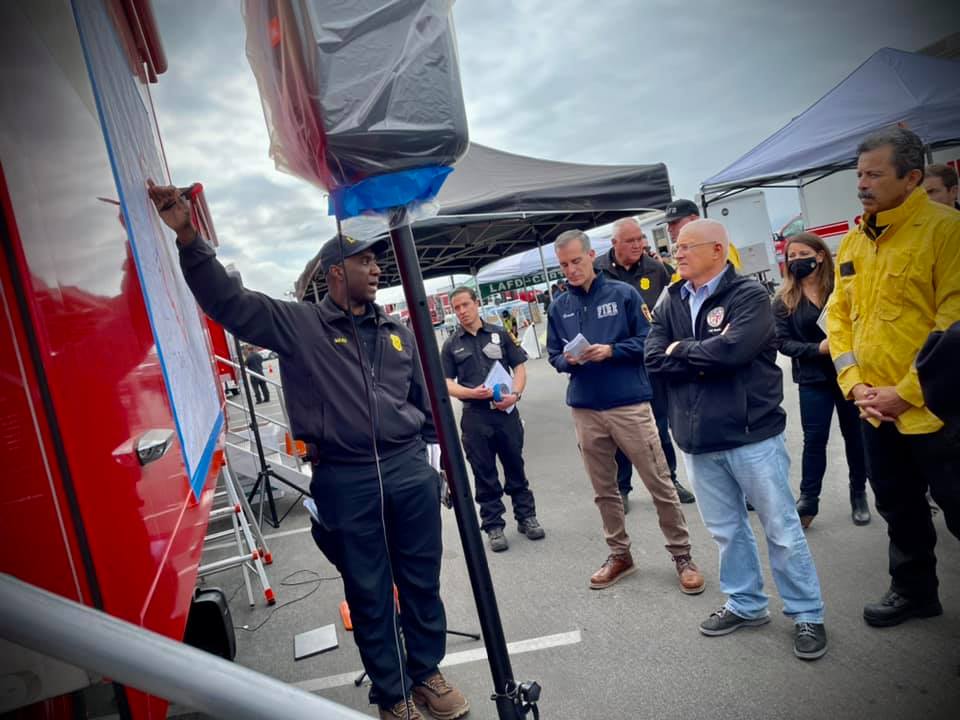 Mike Bonin defeats recall election
Over the past year, frustrations related to the pandemic, the economy, and other social issues have led to the development of various recall efforts - many of which have impacted several offices in Los Angeles.
Councilmember Mike Bonin is the latest of public officials to have been served a recall notice, due to growing demands from Council District 11 residents on the issues of homelessness in the district.
Councilmember Nithya Raman and District Attorney Gascón were also faced with some recall threats, with both only having served part of their first term.
"Under Mike Bonin's watch, the humanitarian crisis of the homeless population is growing exponentially," said the Recall Bonin 2021 group.
Although the recall group claimed that they received more than enough signatures to trigger a recall election, last week the City Clerk concluded that the group failed to gather the required number of signatures.
The group gathered 25,965 valid signatures, 1,350 less than the 27,315 needed to trigger a recall election.
In declaring his victory, Councilmember Bonin stated, "Today is the end of a wasteful, distracting abuse of the electoral process—but it's nowhere near the end of attacks on progressive values and the real solutions to homelessness."
However, just recently, the Councilmember stated that he will not run again for re-election in 2022,
However, the Councilmember will not seek re-election
Councilmember Bonin's 11th District stretches from Mar Vista and LAX to Venice Beach, where the homelessness crisis has taken center stage.
Although the Councilmember was eligible to run for a third term, he elected to withdraw from the June primary election, citing mental health concerns.
On Twitter, Councilmember Bonin said the following remarks, "I've struggled for years with depression. It's a constant companion, and often a heavy one. There are times when this job has made that easier, and times when it has made it more challenging. Instead of seeking another term, it's time for me to focus on health and wellness."
There are a few candidates already in the race to represent the 11th Council District. They include attorney Traci Park, Venice Neighborhood Council President Jim Murez, and more.
At BOMA/GLA, we have a longstanding history of working with all local officials, and we are grateful for Mike Bonin's responses to the homelessness crisis, improving housing accessibility, and climate change.
Moving forward, we look forward to engaging in a dialogue with future Council District 11 candidates to ensure the best outcome for property owners and managers.
Subscribe to Our Newsletter