Los Angeles Sees Notable Spikes in Crime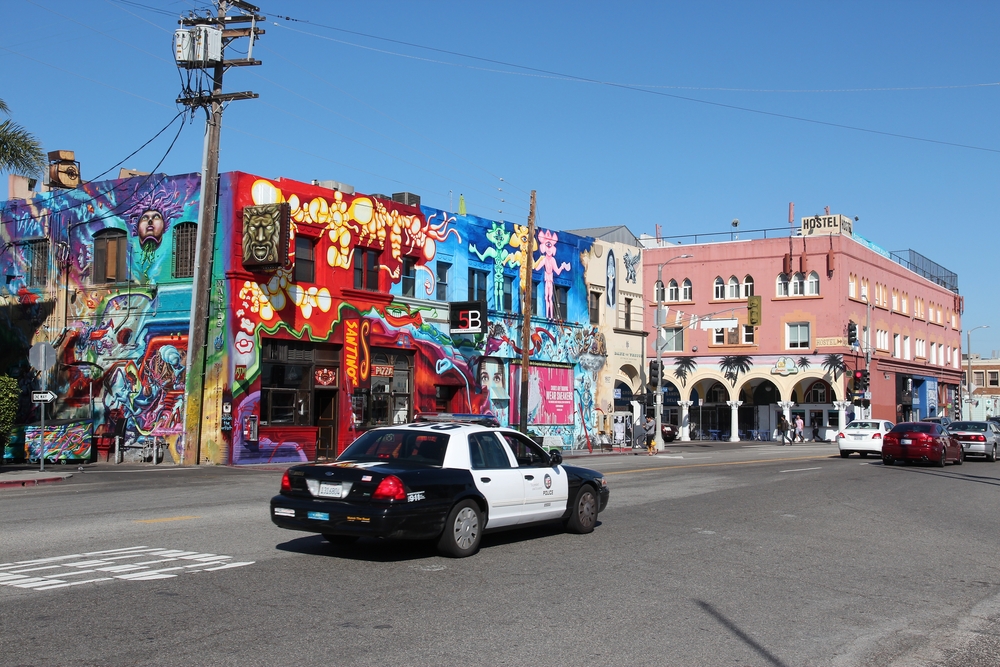 As Los Angeles prepares to enter the stages of a post-COVID economy, with governments beginning to pandemic lift restrictions, local police agencies have emphasized the importance of maintaining a strong public safety apparatus amid worrying crime stats.
According to data from the County of Los Angeles as well as the City, crime rates during 2021 have sharply risen - including a near staggering 12% increase in homicides.
These findings have contributed to increased public scrutiny towards District Attorney George Gascón, who finds himself facing a serious recall effort on account of his controversial stance on criminal justice.
Notably, over 61 percent of voters said they would recall the sitting district attorney if the issue were put on the ballot.
These events come as nearly all major cities nationwide grapple with an increase in violent crime during the COVID-19 pandemic, emphasized Mayor Eric Garcetti.
Both Los Angeles City and County see a rise in crime
In Los Angeles County, homicide and auto theft crimes have risen to unprecedented levels, according to Sherif Villanueva.
In particular, from 2019 to 2021, homicides have risen 94%; auto thefts, 59%.
The Sheriff pointed to changing social and economic patterns related to the pandemic, such as businesses closing and more people staying at home.
He went on to state that these increases in homicides and theft were in large part due to the Board of Supervisors' efforts to defund the Sheriff's Department during a period of high need.
Meanwhile, in the City of Los Angeles, homicides have risen nearly 54% from 2019 - a figure that represents the highest since 2007.
Violent crime also rose by about 4%; property crimes also increased by 4.2%.
Homicides peaked in the first half of 2021, but have slowly waned due to increased efforts by the LAPD and their new violent crime tasks force units. Moving forward, local officials should strive to support the capabilities of their police departments - especially as businesses and communities begin to return to normalcy.
Get involved - join our Security and Preparedness Committee now!
BOMA/GLA members have the opportunity to make a tangible impact on public safety through our Security and Emergency Preparedness Committee.
To support public safety within buildings and commercial offices, the Committee works closely with the LAPD and other police agencies throughout Los Angeles County on issues such as: traffic safety in commercial areas, possible terrorist threats, property crime and vandalism, and the presence of homeless individuals.
To learn more about joining our Committee, click here. 
Subscribe to Our Newsletter