LA Department of Building and Safety to Offer Virtual Inspection Program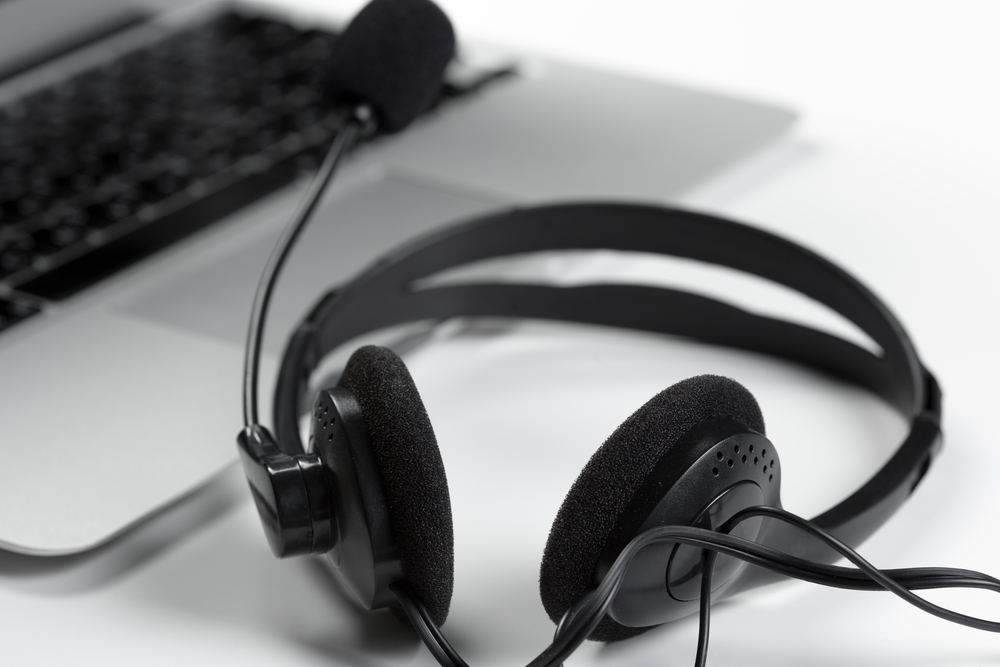 In an effort to facilitate real-time inspections during COVID-19, the LA Department of Building and Safety (LADBS) has implemented the Virtual Inspection Progam, allowing city staff to inspect building systems without being present.
With COVID-19 preventing in-person gatherings, this virtual inspection program will be able to accomplish most inspections through remote means.
We certainly recognize and thank LADBS for their efforts to continually support property owners and managers during this pandemic. In addition to virtual inspections, we recommend BOMA/GLA members to visit their other resources, which includes an online portal and improvements to their plan check process.
How to take advantage of Virtual Inspections
Applicants must make sure they have a valid building permit to access virtual inspections. Additionally, applicants should have some mobile devices, such as a smartphone or a tablet. These devices should have a camera and a flashlight. Applicants are also expected to have a stable internet connection to ensure efficiency and reduce hiccups.
As per communication from the LADBS, here are the items that qualify for remote inspection:
Smoke/CO Detectors
Residential Photovoltaic Systems
Electric Vehicle (EV) Chargers
Water Heater, Electrical Panel, and HVAC Replacements
Temp Power Pole (CTS)
Residential Solar Water Heating Systems
Patios/Decks
Demolitions and Sewer Caps
Reroofing
Window Replacements
Minor Pad Footings
Masonry Walls
Plumbing fixtures replacement
Re-Inspections of Corrections
For more information on the Virtual Inspection program and its requirements, visit their site here.
Subscribe to Our Newsletter