L.A. Expands Online Permitting For Building Development Projects, May Open Public Counter Operations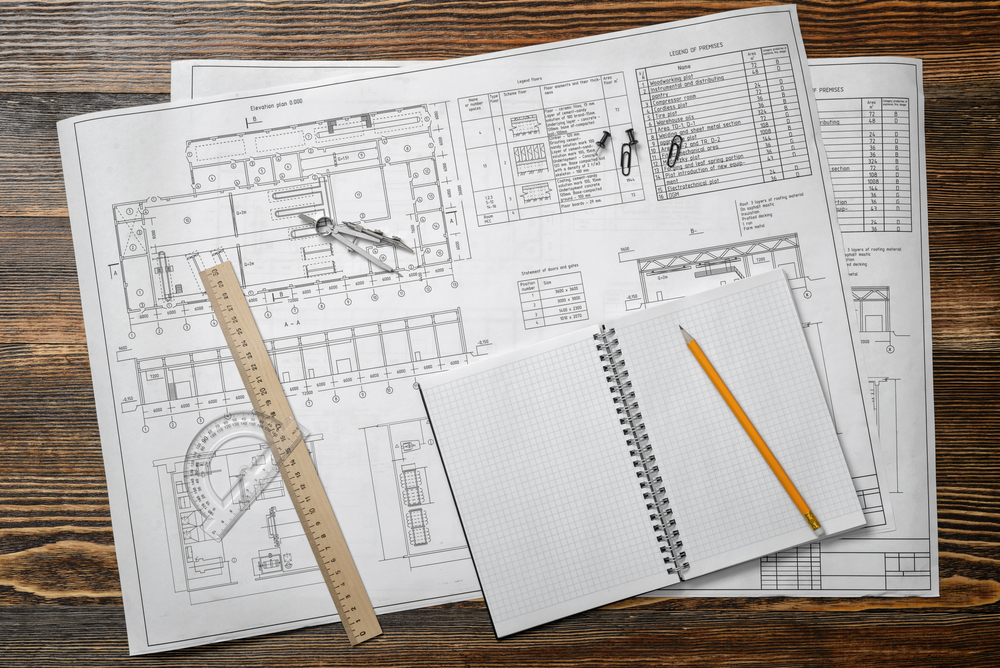 During the COVID-19 pandemic, the LA Department of Building and Safety has made sure to adapt to critical health guidelines whilst offering necessary city programs. Notably, the Department has expanded its online and telephone services to include plan check verification appointments, consultations, virtual meetings, and payments.
Moreover, through ePlanLA, the Department will ensure that building developers and managers to continue to have access to building permits and other important resources.
E-Plan LA streamlines building development
Founded in 2019, ePlanLA is now an invaluable resource for property developers during COVID-19.
Initially, ePlanLA was created as a virtual platform for prospective developers to oversee their projects and permits. While the program was lauded for facilitating the development process, it now serves as a crucial function during COVID-19, especially with social distancing and other health orders.
With the gradual expansion of the online plan review system, ePlanLA submittal is now available for tenant improvements, fire sprinklers, HVAC, plumbing, and electrical systems.
In the same fashion, LADBS has also implemented the electronic check payment feature on their payment portal. In particular, this feature provides customers with the option to pay with electronic checks, alongside a credit card option. As such, customers can avoid credit card service fees by using e-Checks.
Notably, over 4,000 plans have been submitted. And, for the month of June 2020, 47 percent of all electrical plans and 30 percent of all mechanical plans were submitted online.
If you wish to begin a building project, we encourage you to visit ePlanLA to get started.
LA Building and Safety considering limited re-entry
Furthermore, LADBS is developing plans for re-opening public counter operations as the situation allows, using a staged approach to recovery. During this period, their service levels will be based on the level of risk instead of specific dates.
Certainly, LADBS will take into consideration relevant health protocols for COVID-19, including those that relate to vulnerable populations, physical distancing, personal protective equipment (PPE) requirements, security and cleaning protocols, and public information. Customers should check the LADBS website frequently to determine the level at which the department is operating.
Subscribe to Our Newsletter