LA Department of Building and Safety Improves Plan Check Process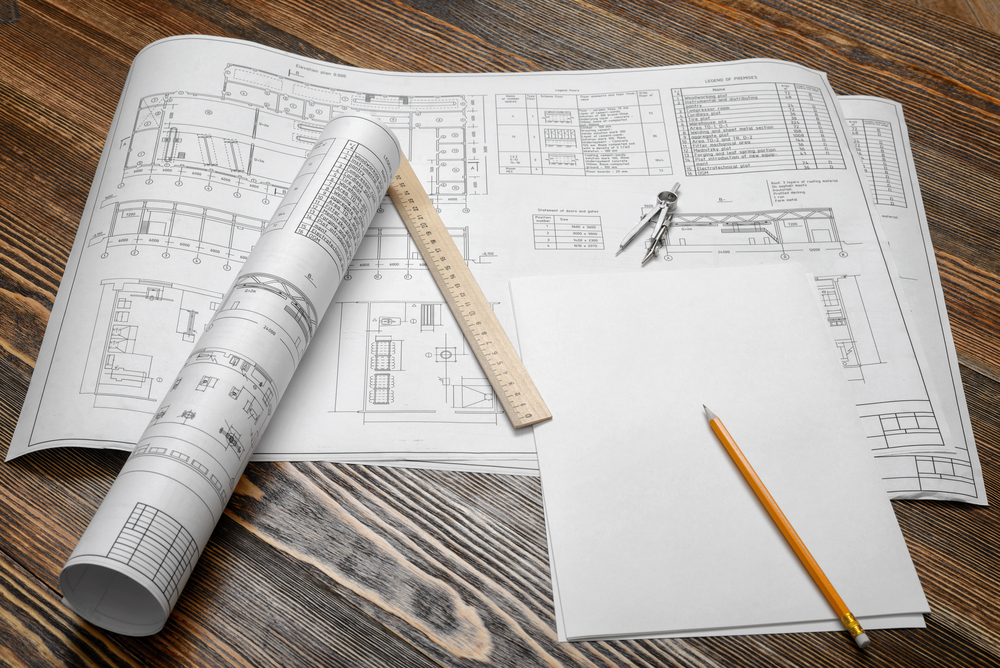 Effective September 21st, 2020, the Los Angeles Department of Building and Safety (LADBS) has modified its plan check submittal and verification procedures. These changes will ensure transparency and efficiency during the plan check process.
According to the LADBS, the COVID-19 pandemic has presented many difficulties when approving plans and permits. For one, contactless drop-offs created inefficiencies and long wait times due to the lack of communication.
To remedy this, the LADBS will now offer applicants limited in-person appointments to speed up processing times and improve communication. Of course, these appointments will follow COVID-19 health guidelines.
Here are some of the relevant plan check modifications, as per the LADBS website:
A complete permit application will be required to be part of the submittal package. Incomplete plans will not be accepted.
Applicants will be given a "screening" appointment when the package is dropped off.
Once plans are accepted for plan check, LADBS staff will create the permit application and send the applicant an invoice for payment of the plan check fees
Additionally, prospective applicants are encouraged to visit LADBS' E-Plan LA site. Here, one is able to start the process for building projects related to tenant improvements, fire sprinklers, HVAC, plumbing, and electrical systems.
To read more about the new LADBS plan submittal and verification procedures, click HERE.
Subscribe to Our Newsletter