LA County Makes Significant Sustainability Progress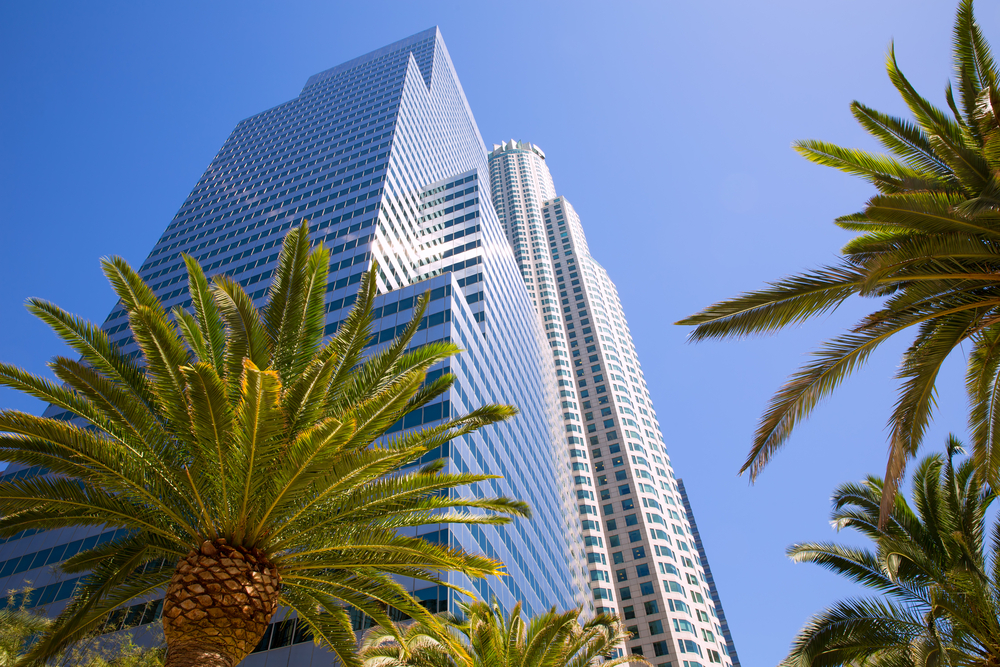 Last year, the LA County Board of Supervisors passed OurCounty, a comprehensive regional sustainability plan that sought to orient LA County towards a green future. While some of the projects initially seemed difficult to implement, the County is certainly turning heads.
In their annual report, the County Chief Sustainability Office has publicized their progress on various sustainability initiatives. Although LA County has been hit hard by the COVID-19 pandemic, stakeholders have been impressed by County's commitment towards sustainability.
OurCounty annual highlights
Building decarbonization
Building decarbonization, or the elimination of carbon output in building systems or operations, is an important sustainability feature. With buildings occupying a substantial portion of overall emissions, reducing carbon output in buildings is crucial towards curbing climate change.
To this end, the County plans to submit and adopt an ordinance modifying the County's building codes to reduce building fossil fuels. This new ordinance will receive input from stakeholders, including unions, building designers, and sustainability advocacy groups.
The Chief Sustainability Office hopes that these new regulations will be adopted and improved by other neighboring jurisdictions.
Solar energy expansion
Just over the past year, the Chief Sustainability has already tripled its available supply and output of solar energy systems. LA County expects more of these energy-efficient systems in the near future.
Since solar energy is significantly more cost-effective than traditional electrical power, the County will have additional revenue for its other sustainability initiatives.
This solar energy infrastructure also boats more resiliency and will prevent power outages.
Transportation
One of the County's flagship transportation policies, Vision Zero is entering its preliminary planning phases. Due to the unfortunate rise in traffic deaths, Vision Zero was implemented to reduce traffic mortality rates.
The County will soon begin pilot programs aimed at prioritizing the public right of way. Sidewalks will get bigger, and more robust traffic systems will be created to reduce accidents.
If successful, Vision Zero will serve as a key intersection between sustainability and transportation.
Stay informed, get involved
With the County making this much progress in just over a year, we're excited at the future of sustainability. Of course, we will continue to communicate any updates relevant to the commercial real estate industry on this blog.
And, if you have an interest in joining in on BOMA/GLA's sustainable advocacy efforts, join our Sustainability Committee to get more involved. The Chief Sustainability Office has made it clear that they are willing to work with the business community on sustainability, and your input would be vital in preserving our interests.
Subscribe to Our Newsletter